We are
Ethical
Futuristic
Avant-garde
Creative
Ushering in the finest open-source technologies to empower campaigns, charities, and not-for-profits in crafting impactful communication experiences.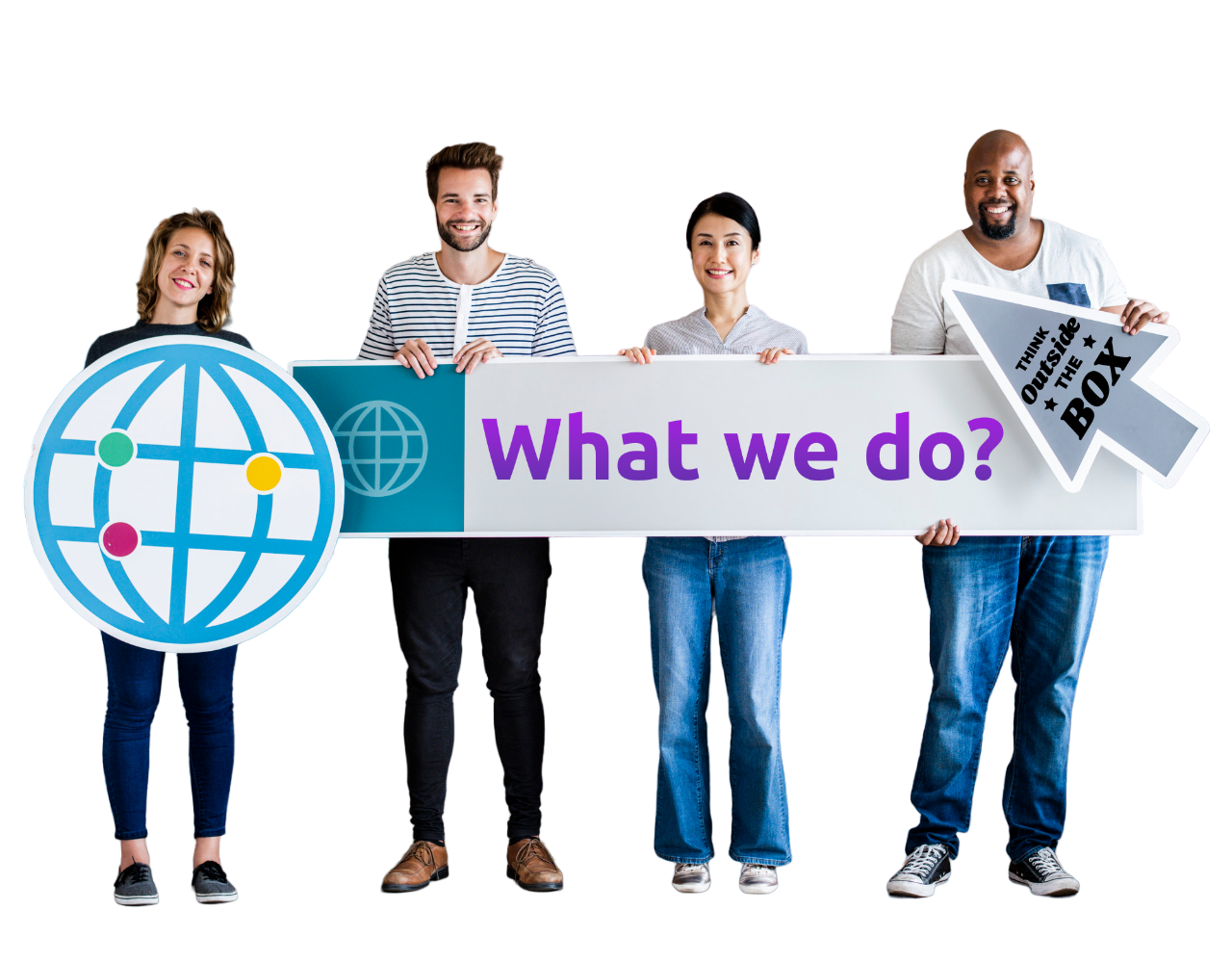 We're a very organic blend of experts, forward-thinking product visionaries and design wizards. What unites us is our shared passion for orchestrating innovative solutions that initiate a paradigm shift, harnessing top-tier practices in web development.
Through employing unmatched "technical finesse", we create an unparalleled experience for you. And the best part yet? It doesn't have to cost a fortune! Our services are affordable and accessible to everyone.
What we bring to the table is rich technical expertise in developing applications or customisations to provide optimal outputs for your needs. Take a peek at our services! We've got all the goods to boost your business. Get ready to uncover exciting options and see how we can help you score big.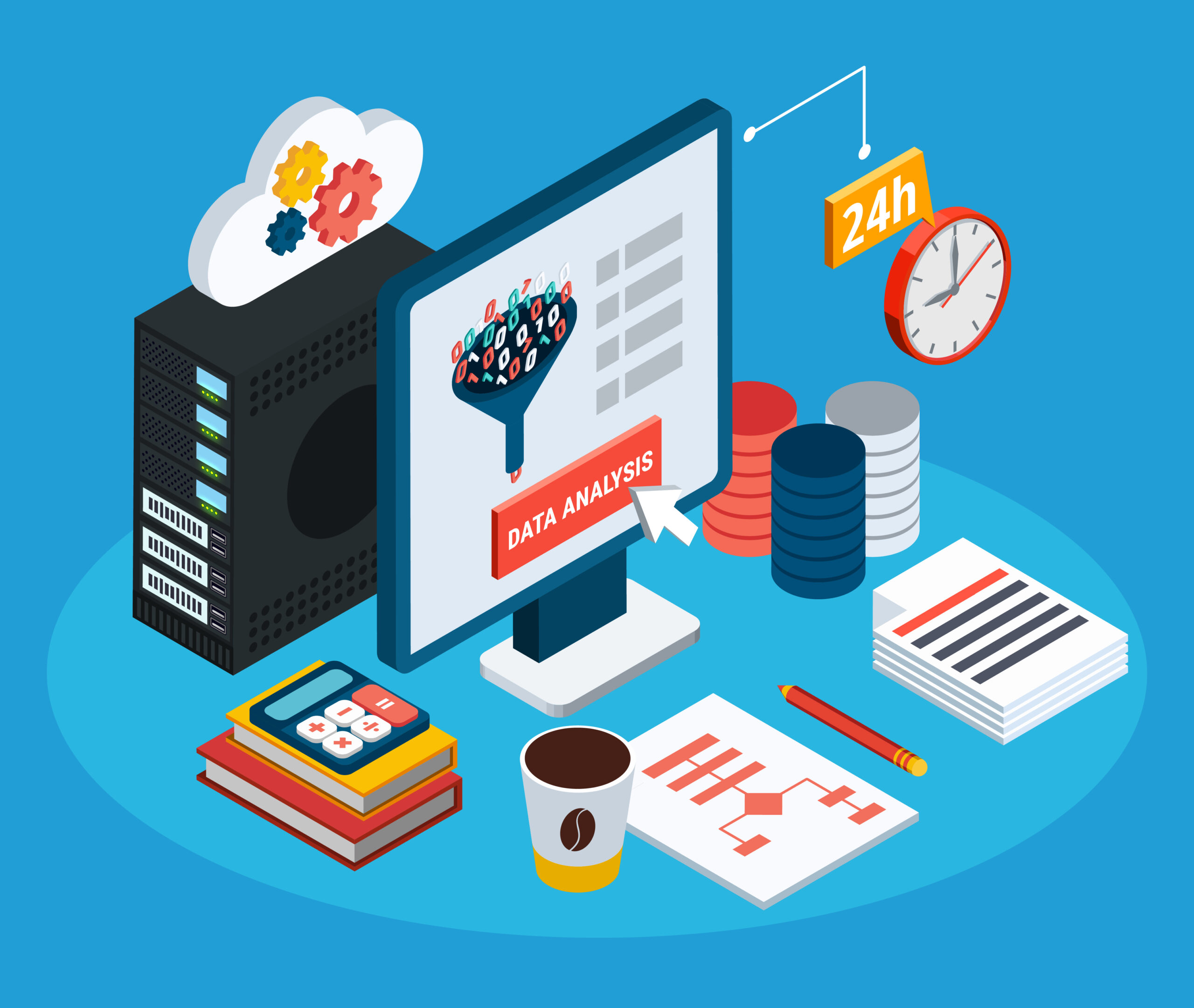 Review & Analysis
We transform ideas into long-term result-driven systems, understanding your beneficiaries, services, and studying existing IT systems.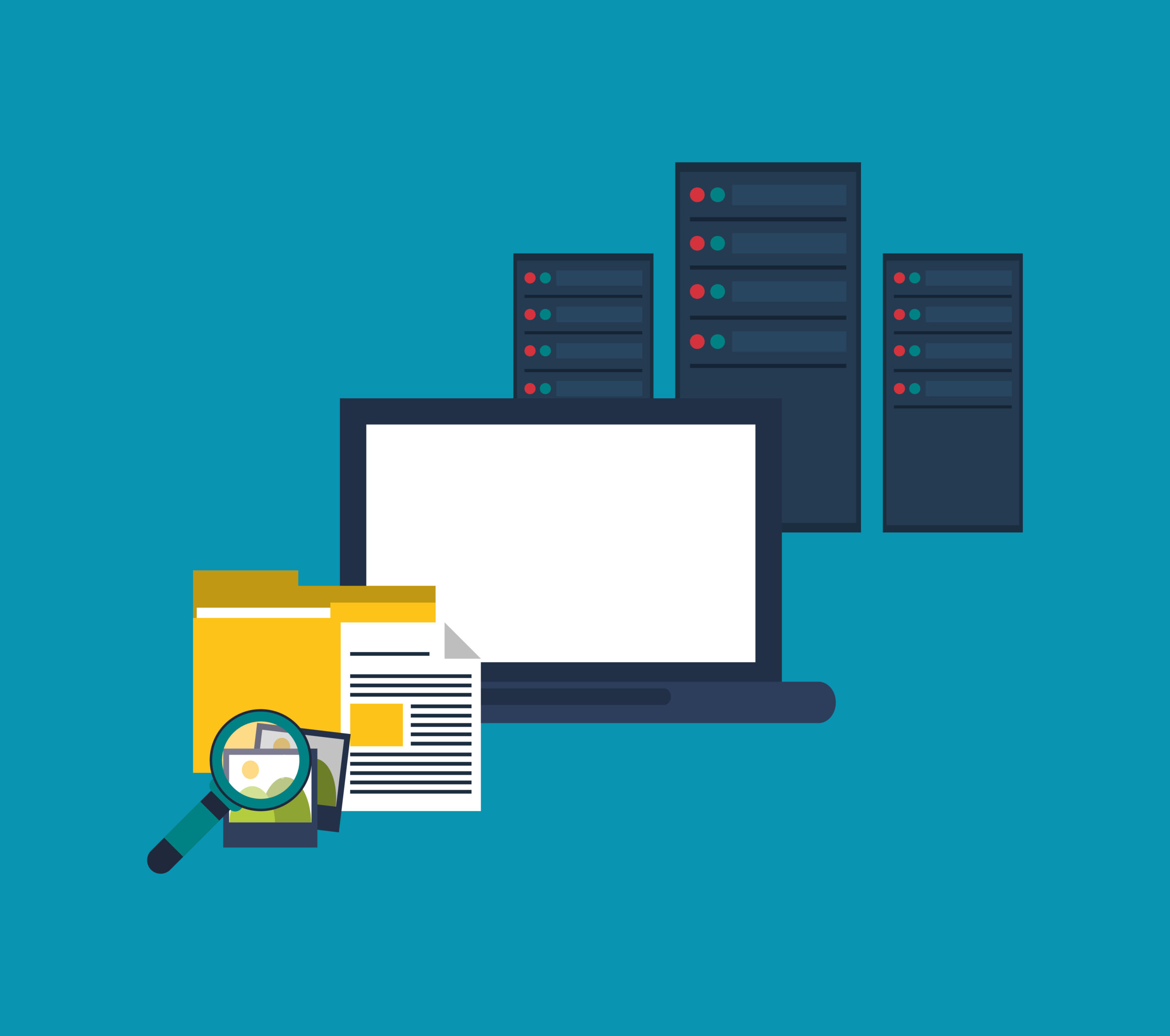 Data, Information & Database
We provide expert database and data-management assistance for handling your data effectively, including reviewing, reporting, migration, deduplication, and system optimization.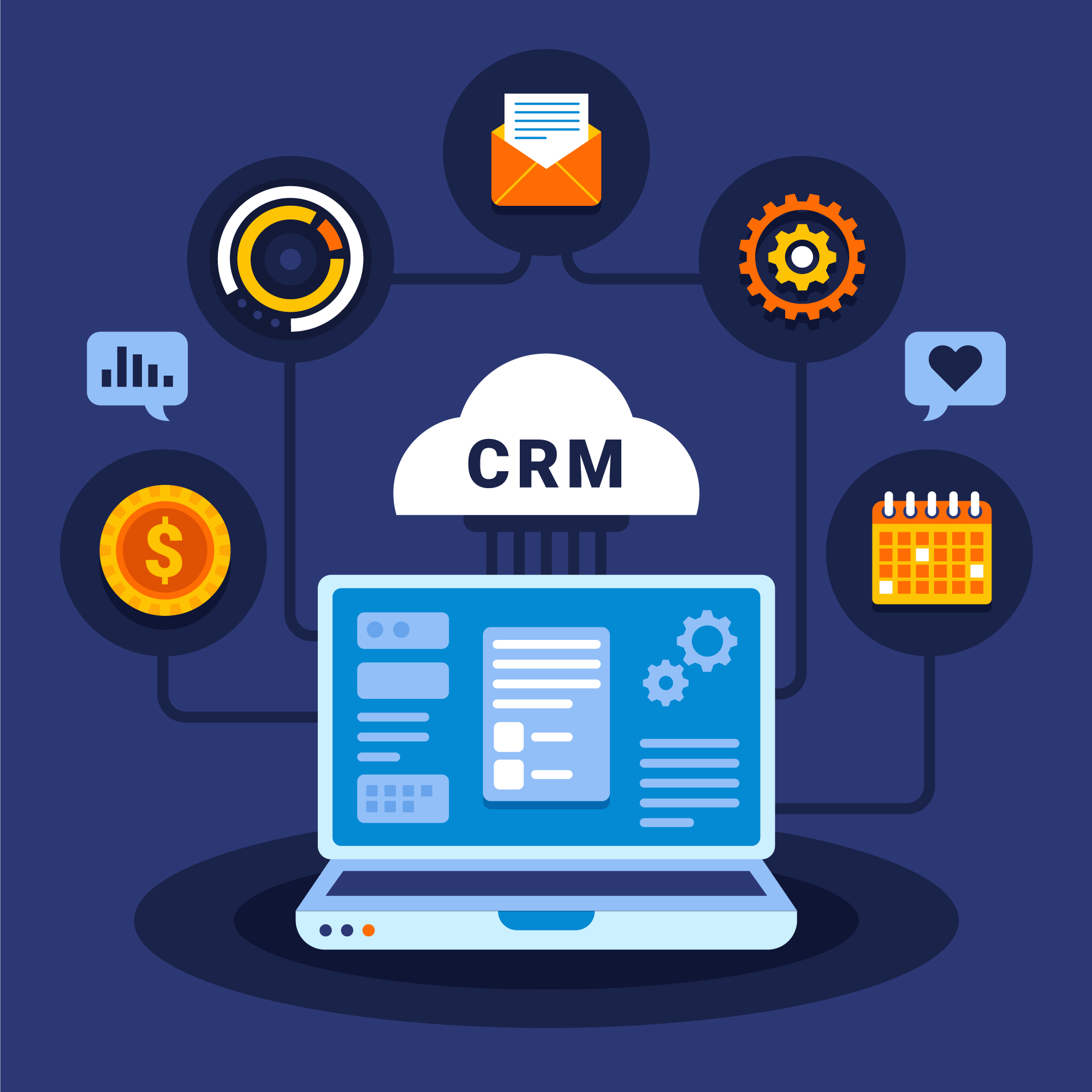 CRM & Systems
We offer support in choosing CMS, CRM, reporting, and database systems, with CiviCRM as our preferred CRM option.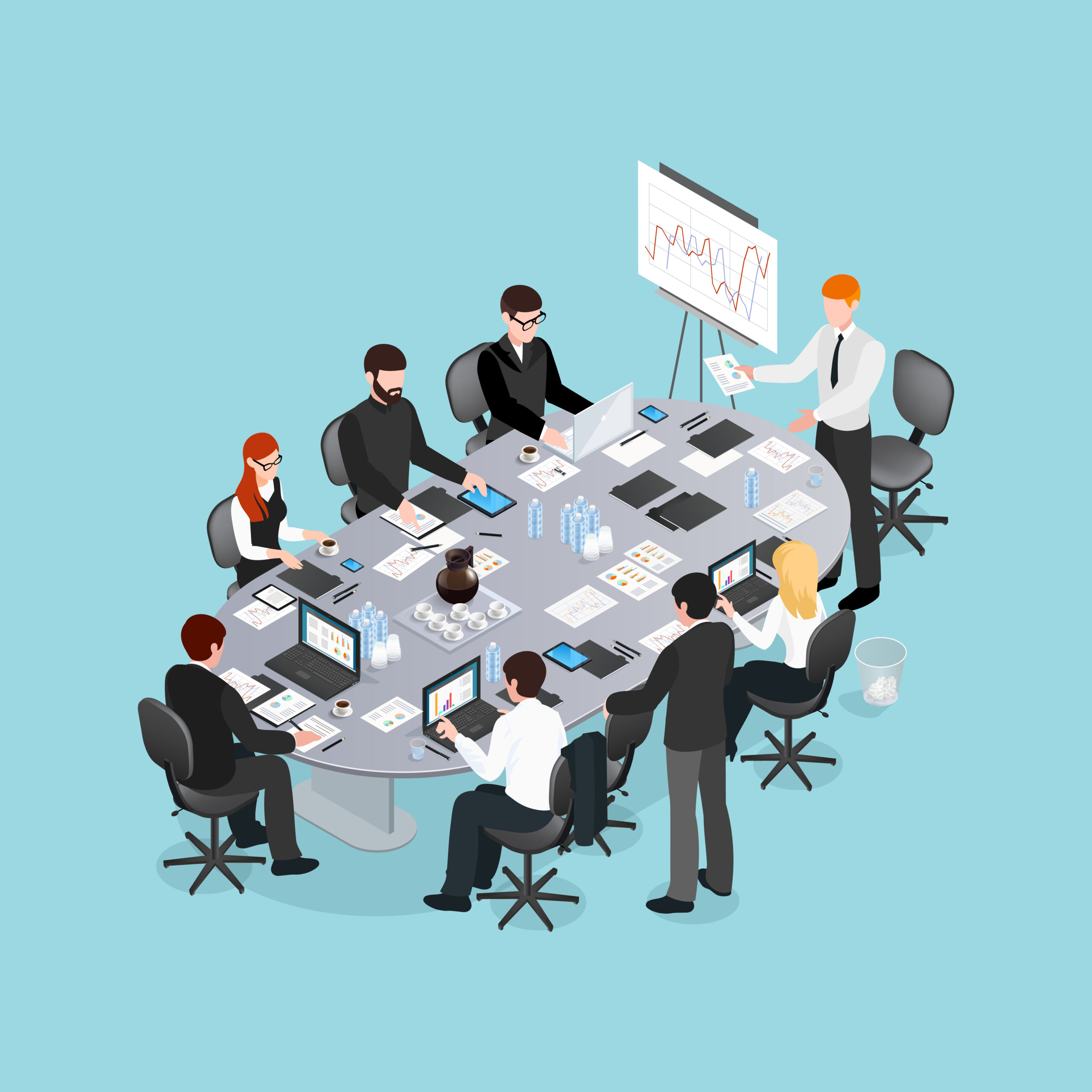 Training
Flexible systems require well-trained staff to maximize their potential, and our dedicated experts ensure your team can effectively utilize CRM, fundraising, or membership systems.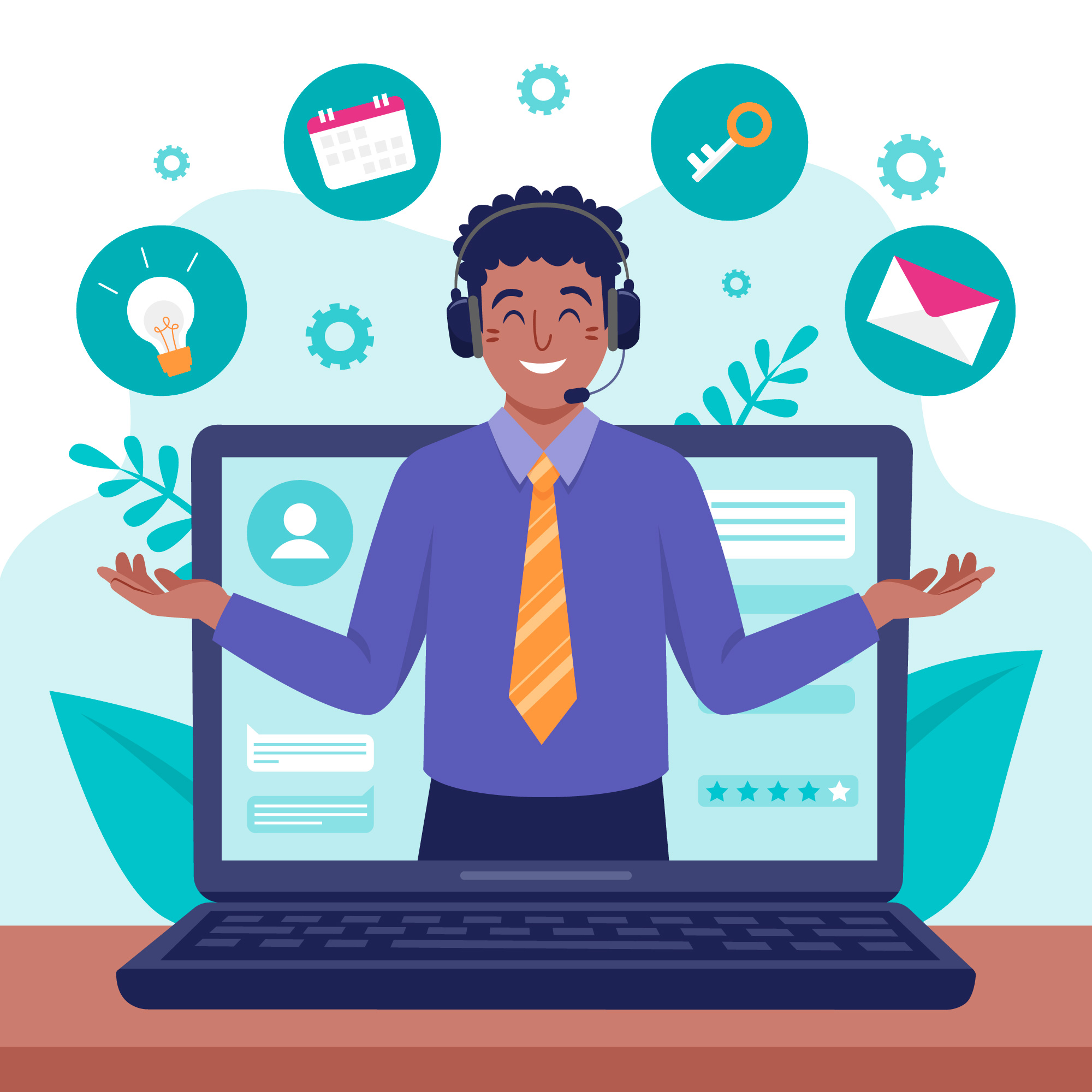 Support
We offer continuous support for your live website, ensuring a strong and lasting online presence through maintenance, patching, upgrades, and hosting.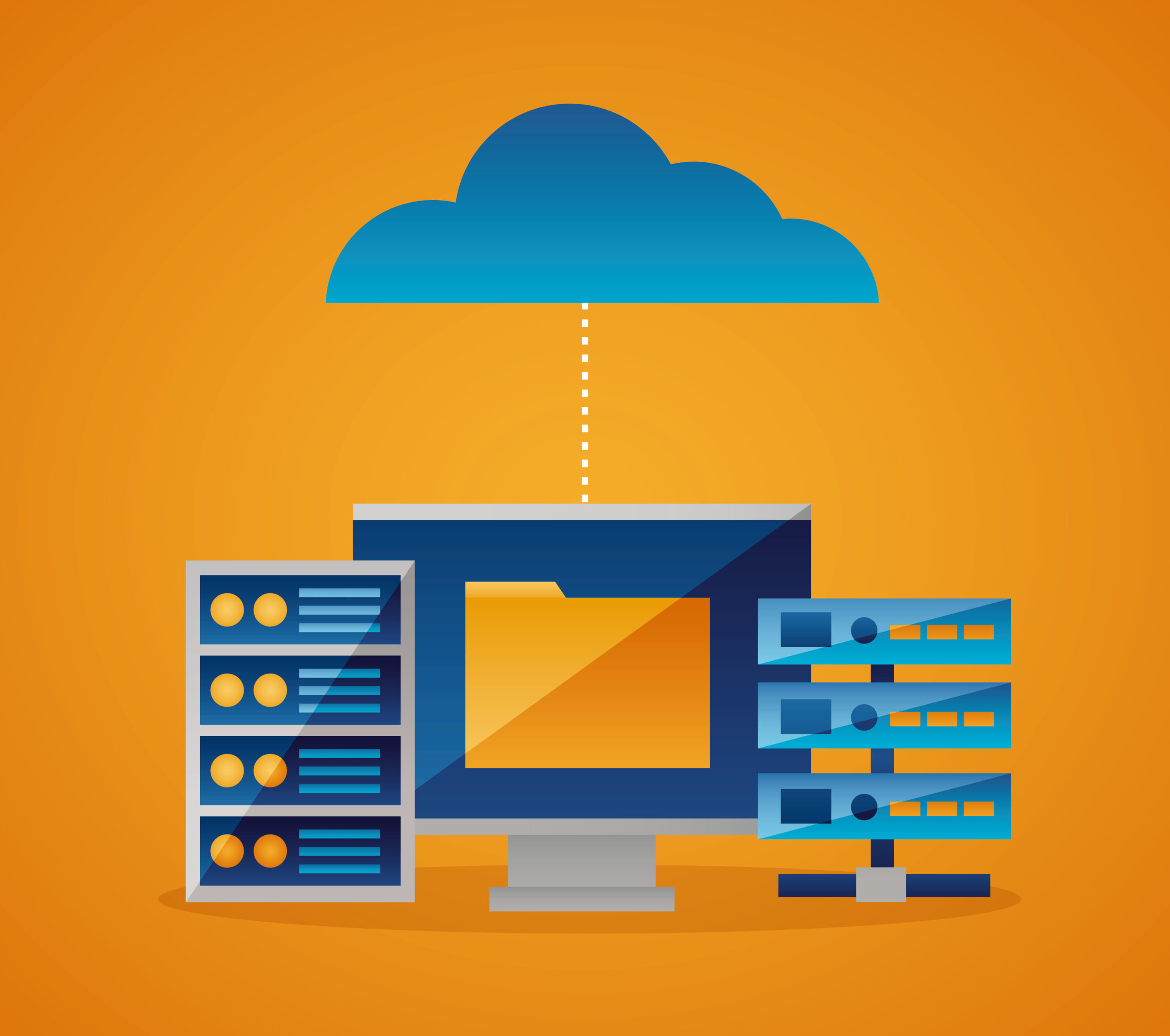 Hosting & Administration
We simplify nonprofit website management, including donation & CRM functionality, by assisting with hosting and maintenance, so you can focus on your core mission.
Expertise
With years of experience under our belt, we know the ins and outs of popular CMSs and CiviCRM. You're in capable hands.
Dedication
Your success is our success. We're committed to going the extra mile to ensure your digital journey is smooth and rewarding.
Bespoke Solutions
We don't believe in one-size-fits-all. Every organisation is unique, and so are our solutions tailored to suit your goals.
Quality
We believe that quality isn't a tickbox; it's a standard we live by to ensure your experience is nothing short of exceptional.
Integrity
Honesty is our foundation. We uphold the highest ethical standards, ensuring transparency in all interactions.
Collaboration
We work closely with you, keeping you in the loop every step of the way. It's not just about the end result; it's about the journey we take together.
We're going to illustrate our approach using a pizza example. Just like customising a pizza, we'll walk you through each step of our process, from understanding your needs to delivering a polished web application. Think of it as crafting a delicious digital experience, one slice at a time. Let's get cracking, shall we?
1. Planning (Ordering a Pizza)
Similar to planning a pizza night with friends, our approach involves defining goals and outlining your website features. We value your preferences, much like noting your favorite pizza toppings and size choices.
2. Requisite Analysis (Choosing Toppings)
In web development, we collect detailed requirements from you about what you want. It's akin to asking you which pizza toppings you'd like, ensuring we get every detail right before crafting the order.
3. Design (Arranging Toppings)
Designing is like topping pizza dough. We create user-friendly layouts, blending visuals and function. Just as toppings enhance pizza, we craft an appealing, user-friendly website design.
4. Implementation (Baking the Pizza)
Coding, like baking a pizza, combines gathered ingredients (code) per your needs. Just as baking ensures perfection, our coding ensures smooth website functionality aligned with your vision.
5. Testing (Tasting the Pizza)
Before delivering the pizza, we taste a slice to ensure it's perfect. Similarly, we test your website to make sure it works smoothly, detecting and fixing any issues before it reaches users.
6. Deployment (Delivering the Pizza)
Delivering the pizza to your doorstep is equivalent to deploying your website. We ensure it's ready and accessible for users to enjoy, just as the pizza is ready for you to relish.
7. Release (Enjoying the Pizza)
Just as you and your friends enjoy the pizza, users start enjoying your website. It's the moment when your creation is officially out there, being used and appreciated.
8. Maintenance and Support (Serving More Pizza)
Like adding cheese or toppings as needed, we offer continuous website support. We fix issues, ensure smooth user experiences, similar to satisfying pizza party guests.
9. Enhancements and Upgrades (Introducing New Pizzas)
Like introducing new pizza flavors, we enhance your website with fresh features. Just as pizzas evolve, we keep your app exciting with updates.
We use some of the
best-in-class
technologies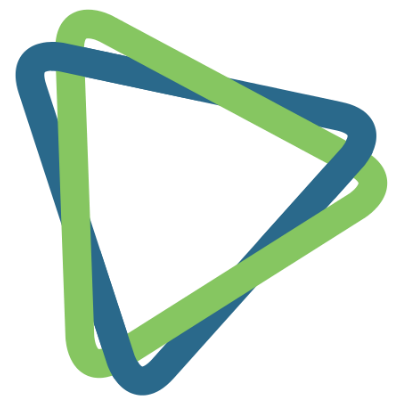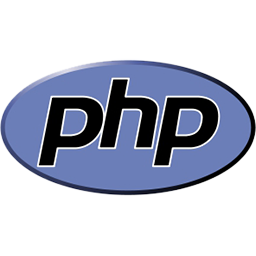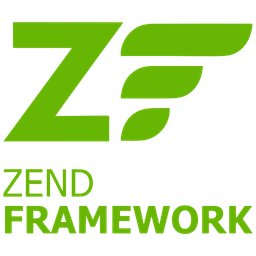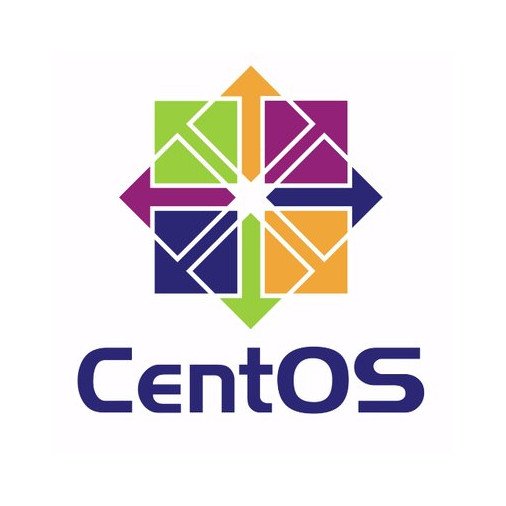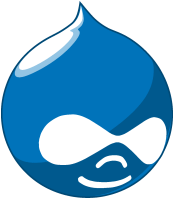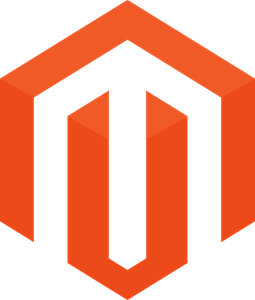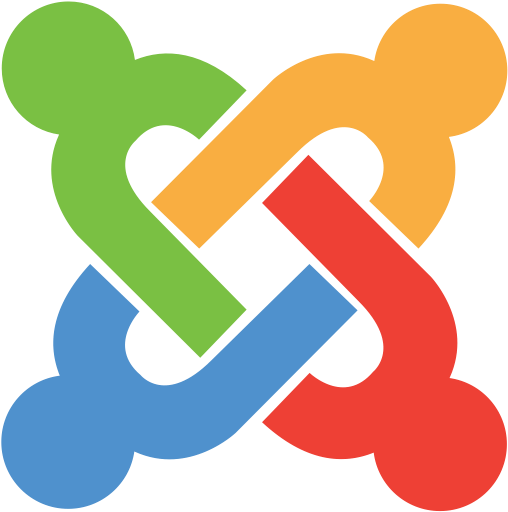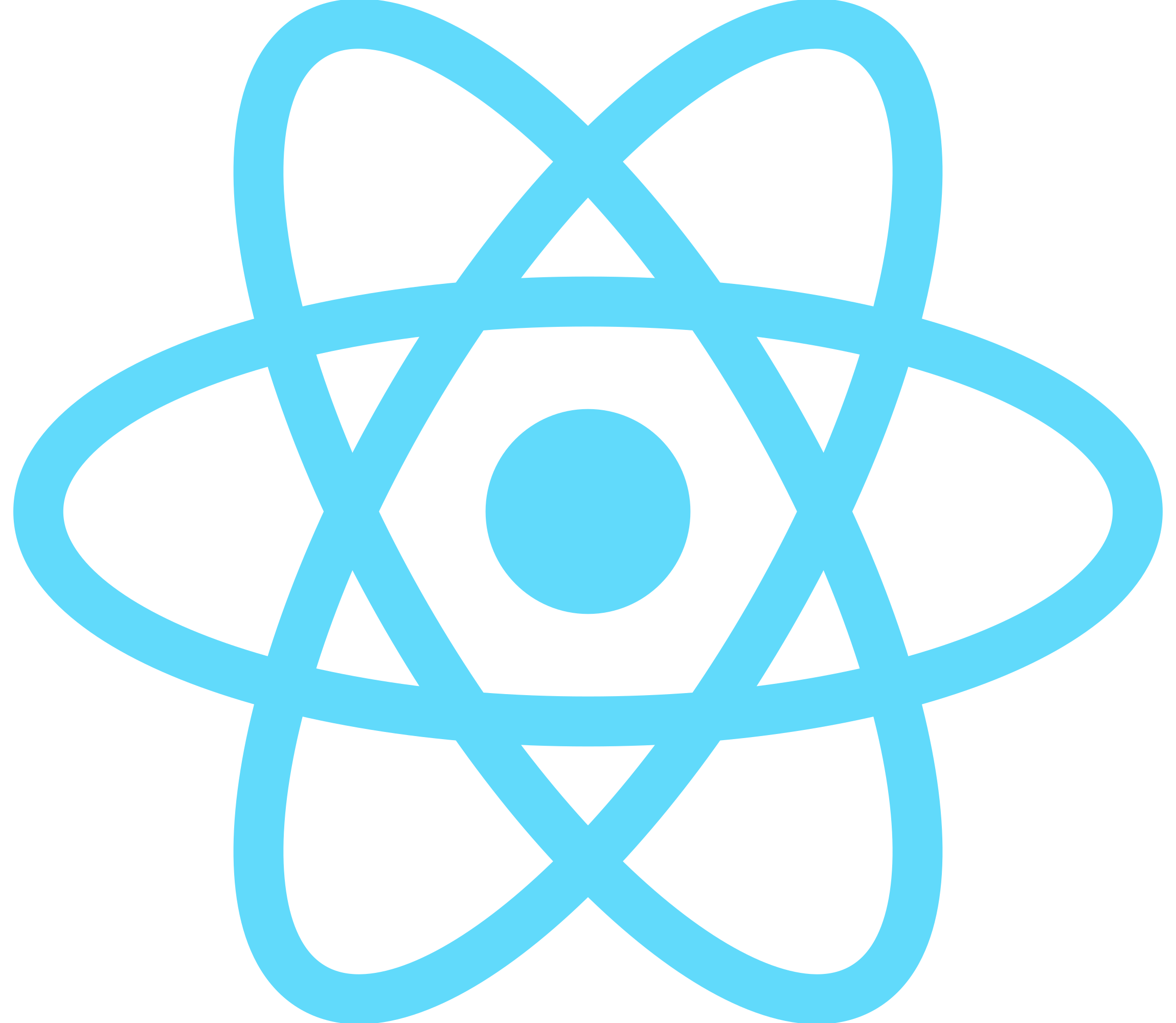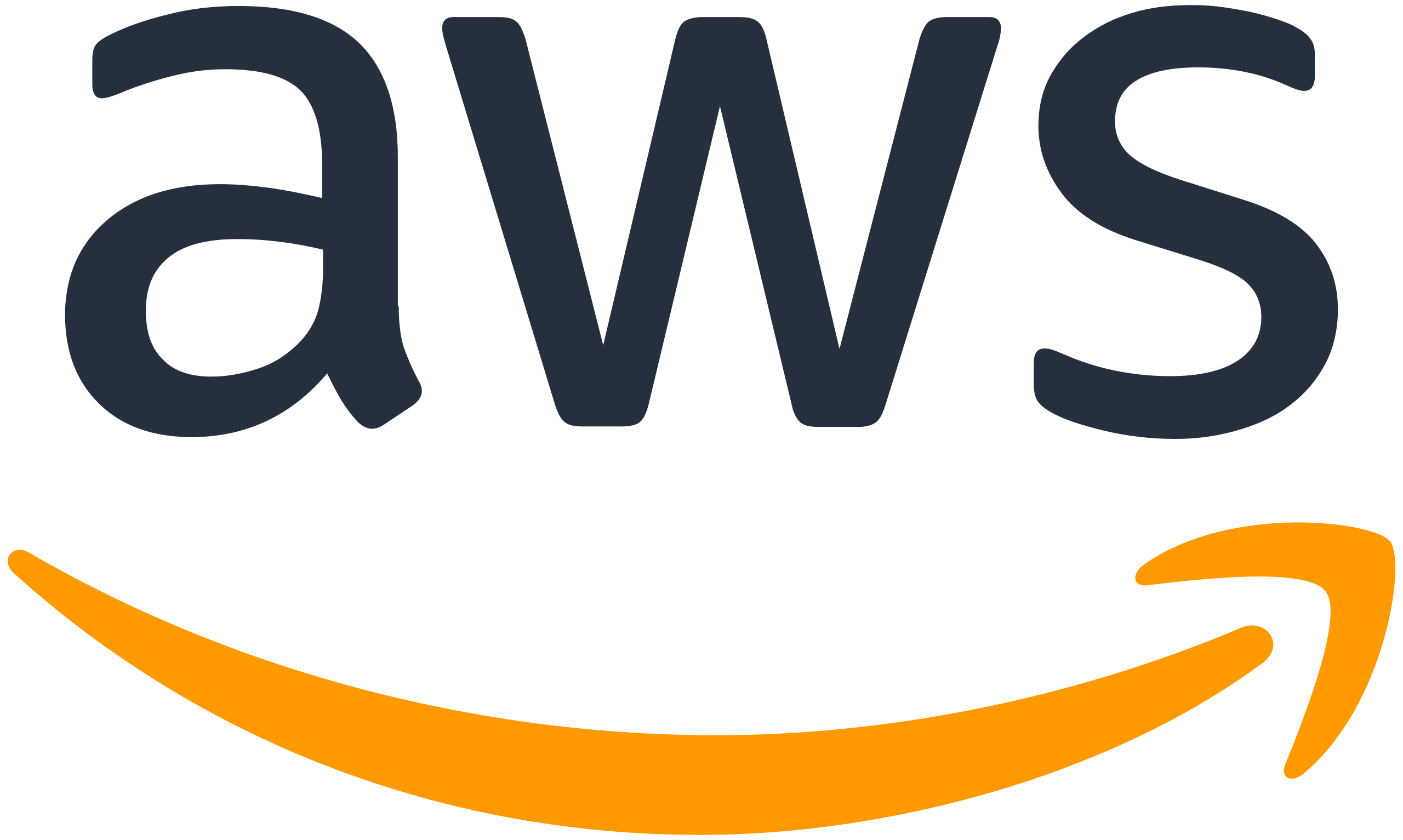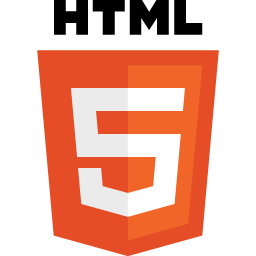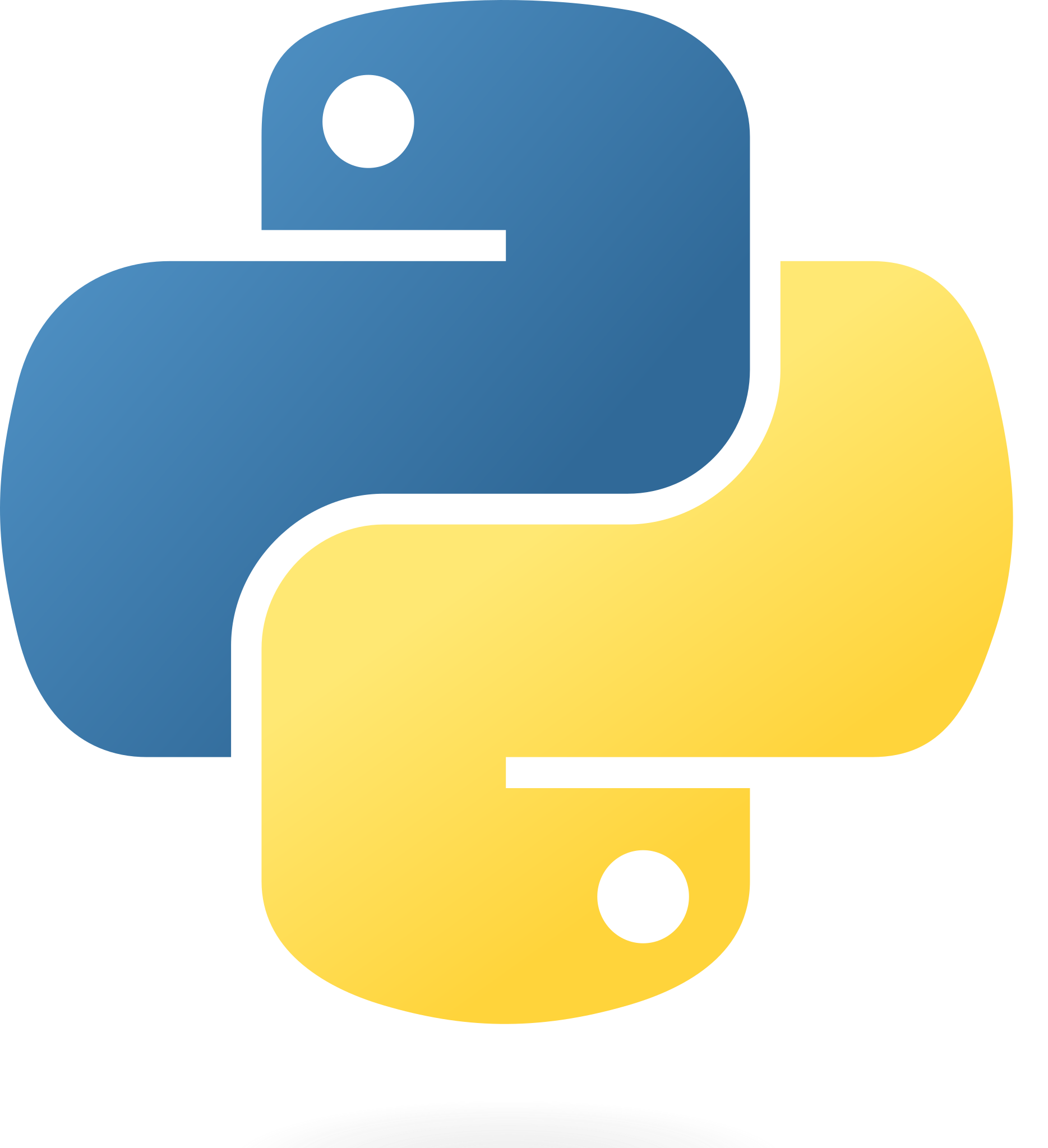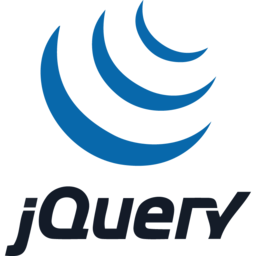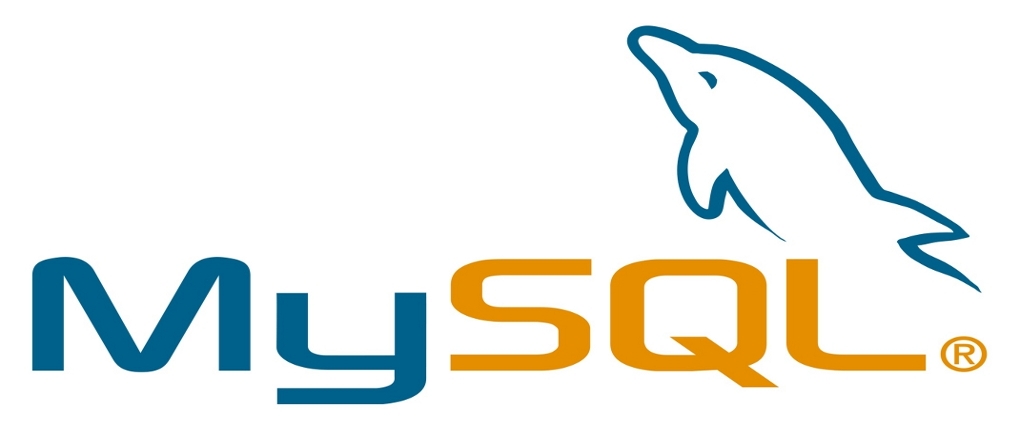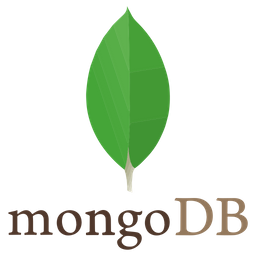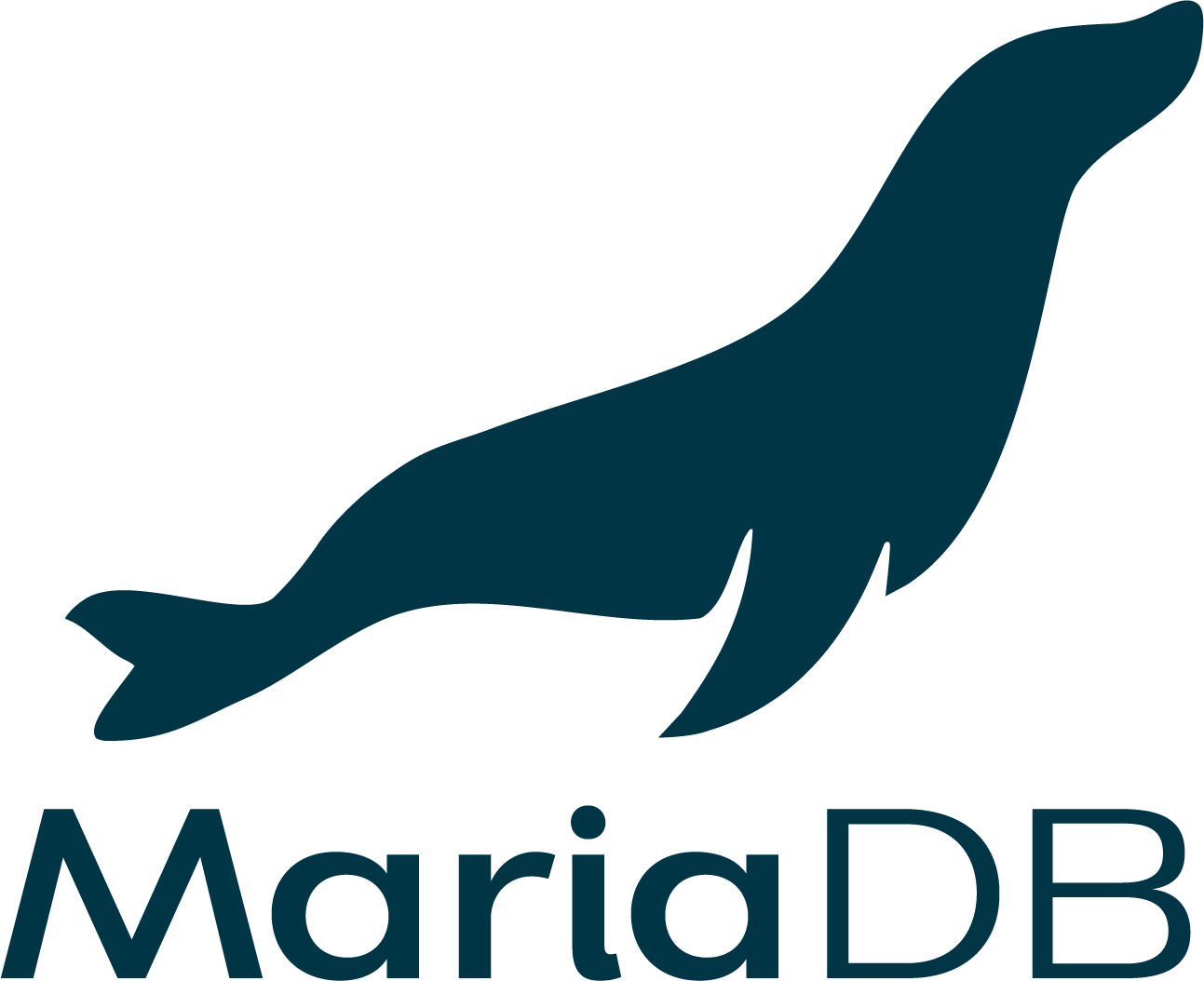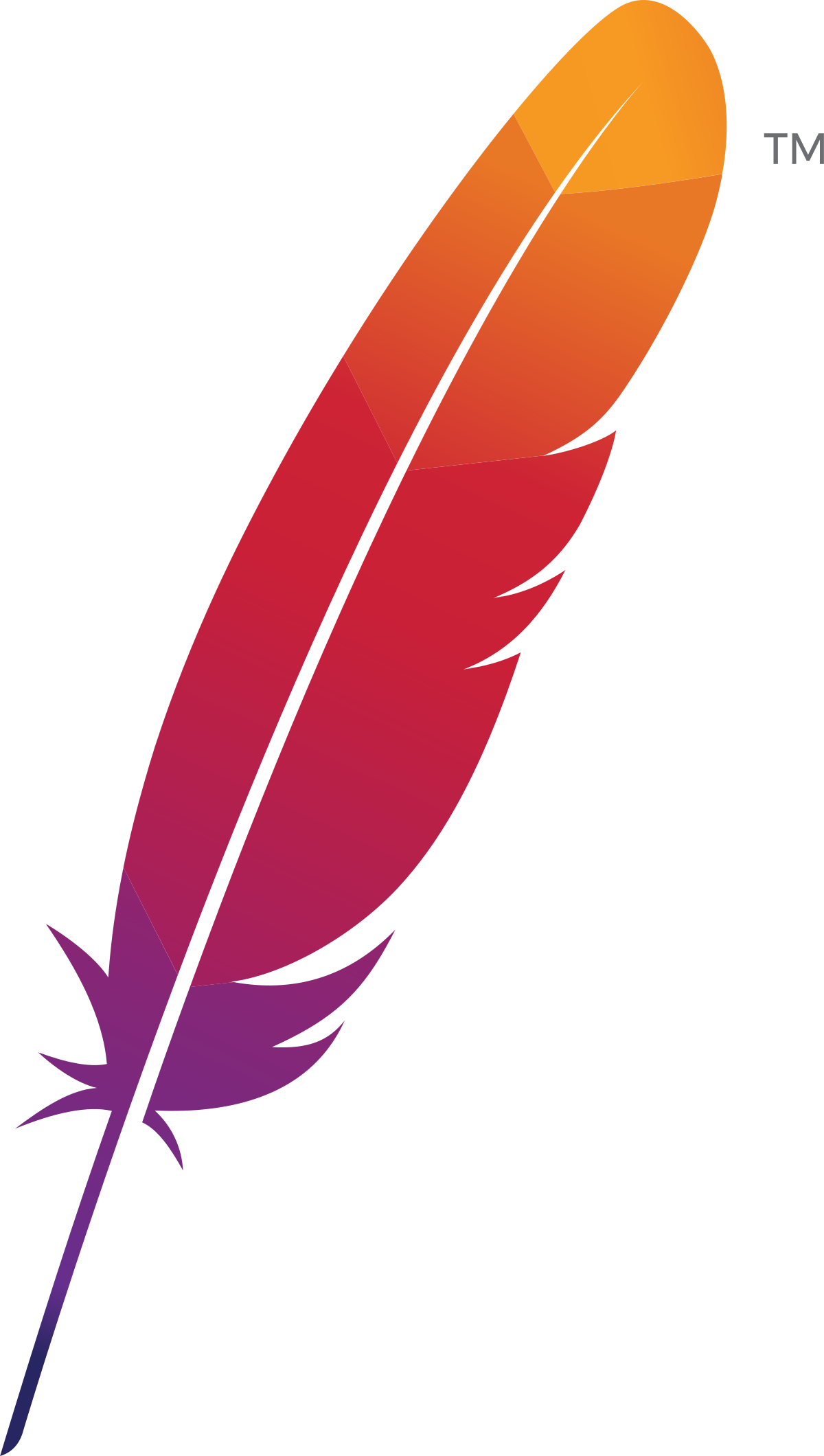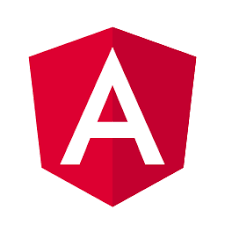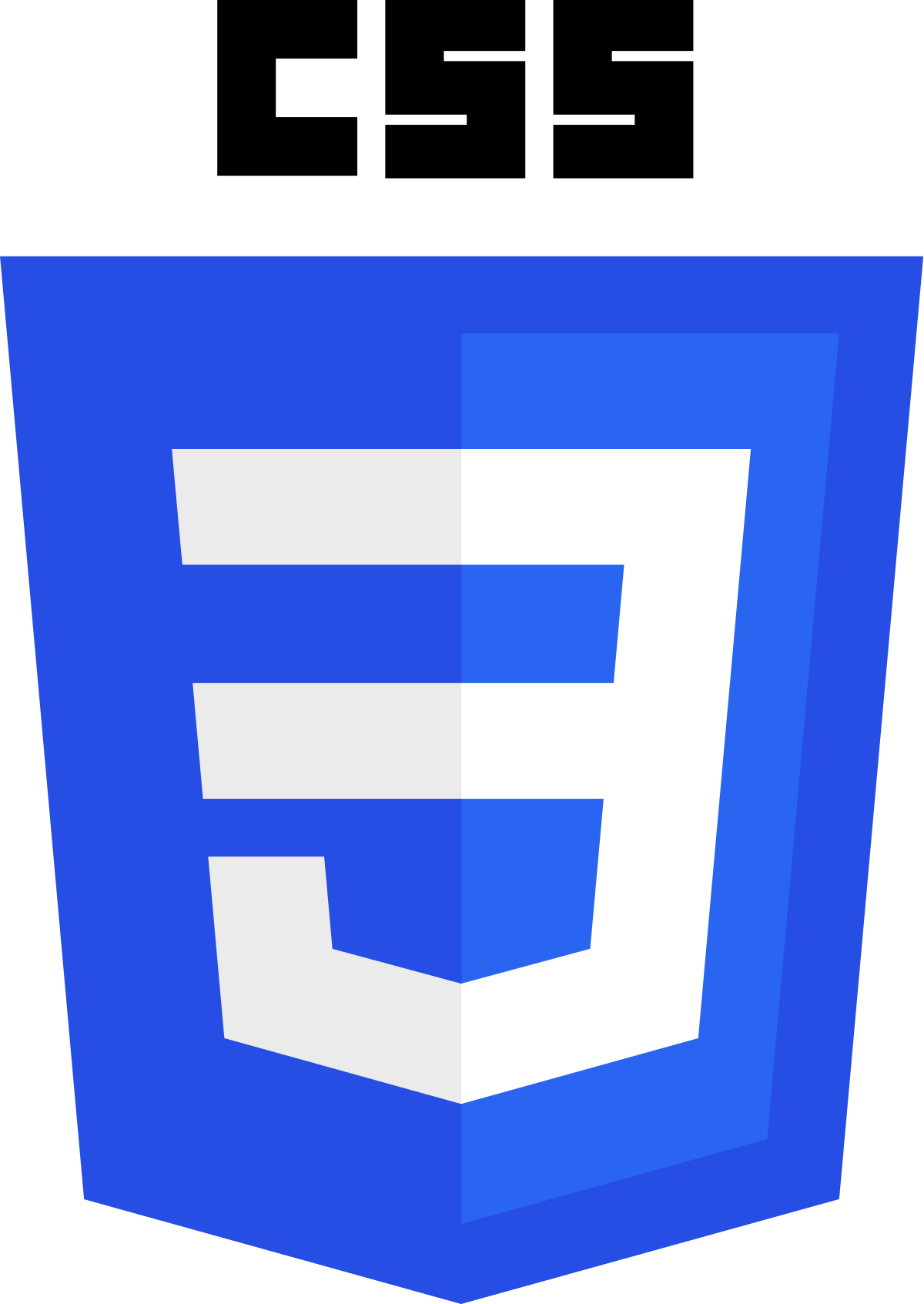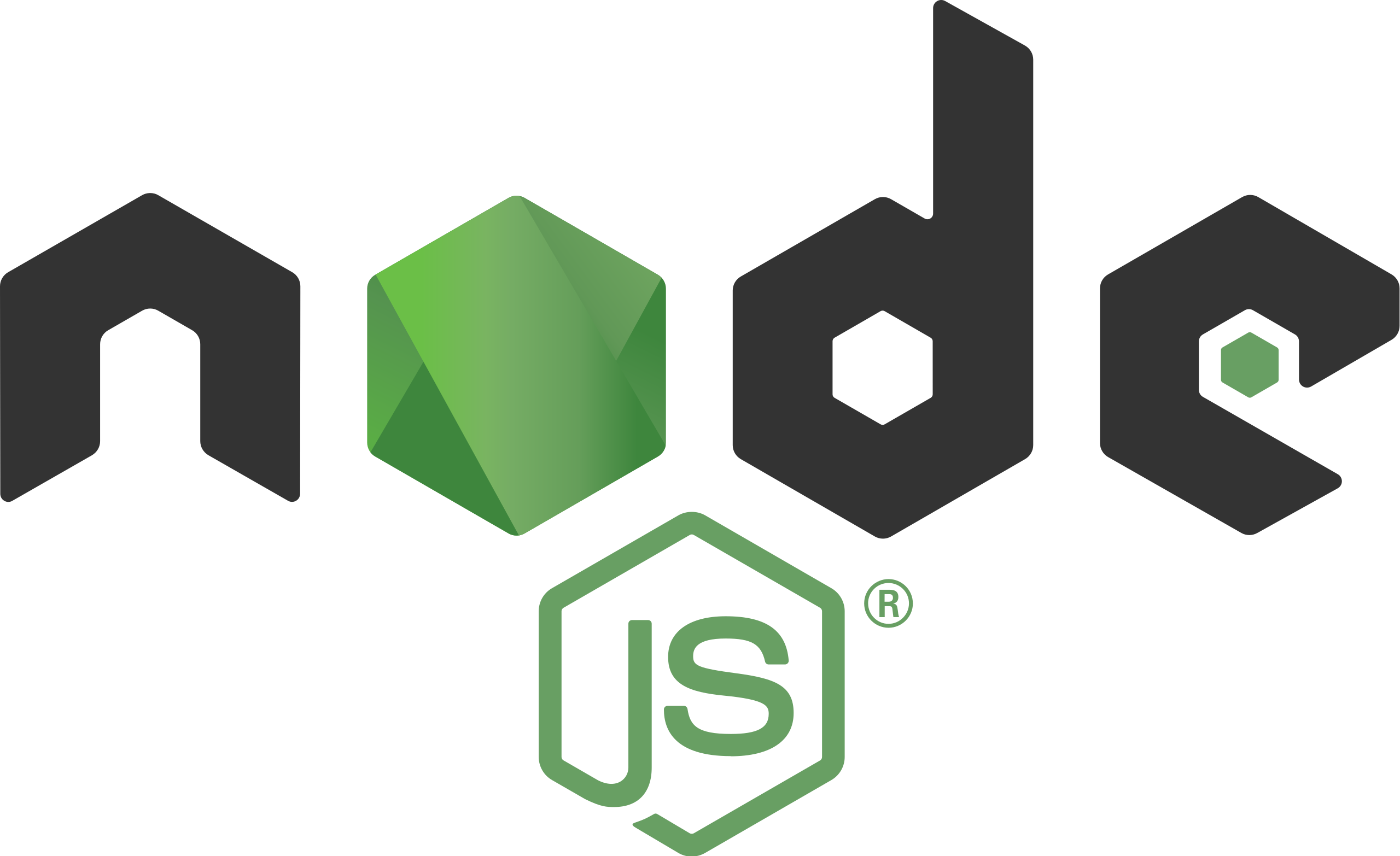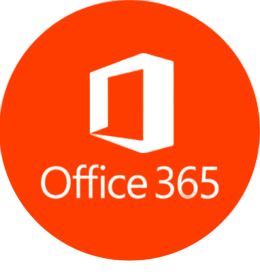 We highly
recommend
CiviCRM
We are active CiviCRM Contributors and trusted Partners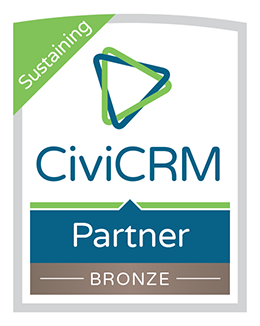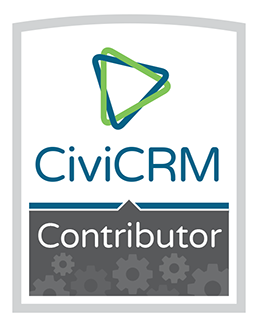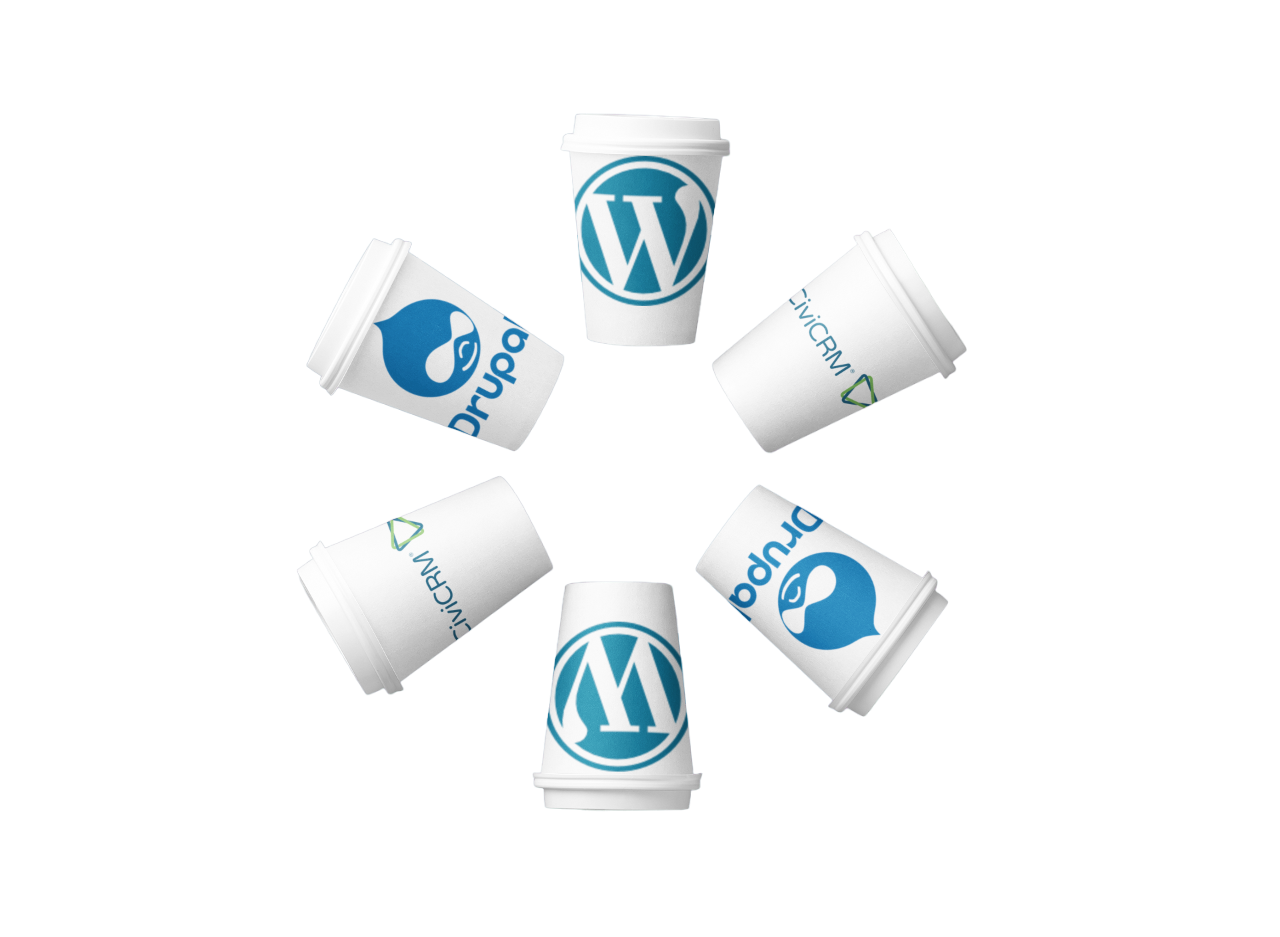 It's cost effective
(It comes with all the features you need, so you only pay for personalised improvements that match your needs.)
Seamlessly Standalone or Integrate with Leading CMS Platforms
Fully Adaptable and Scalable
CiviCRM is a powerful and open-source Constituent Relationship Management (CRM) software designed specifically for nonprofit organisations and associations. It offers a comprehensive set of tools for managing memberships, donations, events, communications, and more, empowering nonprofits to build strong relationships with their constituents and effectively achieve their missions. With seamless integration into popular CMS platforms, CiviCRM provides a customisable, cost-effective, and community-driven solution for nonprofit data management and engagement.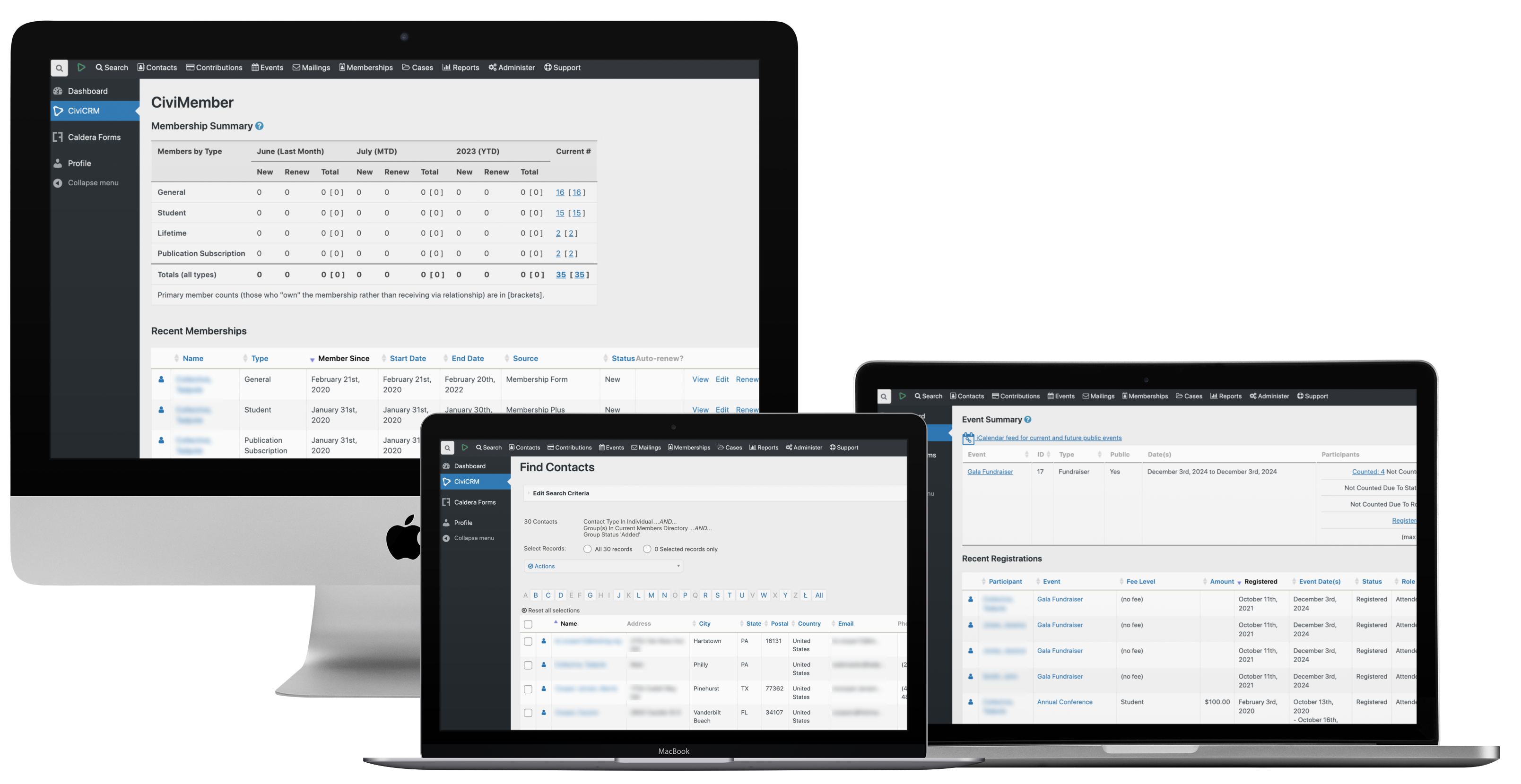 In the world of nonprofit organisations, associations, and advocacy groups, the effective management of relationships,...
read more
See it for yourself, don't just take our word.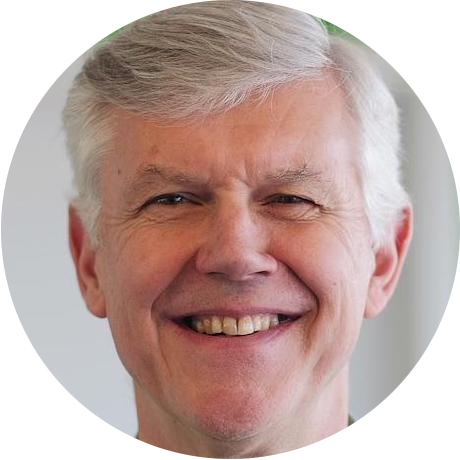 Edward Peters
Website Manager, Society of Construction Law
"Our CiviCRM solution for administering a professional association required some heavy customisation to meet our precise needs. We were delighted with the expert programming done by Mountev which solved some fairly complex problems for us. "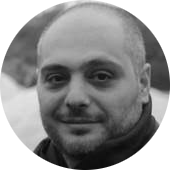 Aristeidis Koliopoulos
CTO, Centre for Economic Policy Research
"We've worked with Mountev in expanding and optimising our CiviCRM instance to go above and beyond of what envisioned out of the box. We were able to create and integrate complex, multi stage and multi tier forms that draw from and populate CiviCRM contact, CiviCases and CiviEvents. We can produce deep complex reports. We have achieved integration between our CiviCRM and our websites. Mountev has been instrumental in helping us achieve our strategic goals."


Dave Hadfield
Database Operations and Analysis Manager,
                    The Conservation Volunteers
"Here at TCV we required a technical resource to help us maintain CiviCRM & assist with developments such as API's to external applications. We found everything we need in Mountev. Their experience shines through with rapid resolution of complex issues & knowledge of processing requirements coming together to create effective solutions. The work we are doing has helped the organisation move forward at the same time as easing the workload on our staff. Our technical support agreement has helped by adding another set of eyes to ensure the system is kept up to date and secure. If only all support services were as good as this !"

We've got your back, and making you wait isn't our thing. Count on hearing back from us within 24 hours, because we care for you.