We are
Ethical
Futuristic
Avant-garde
Immersive
Ushering in the finest open-source technologies to empower campaigns, charities, and not-for-profits in crafting impactful communication experiences.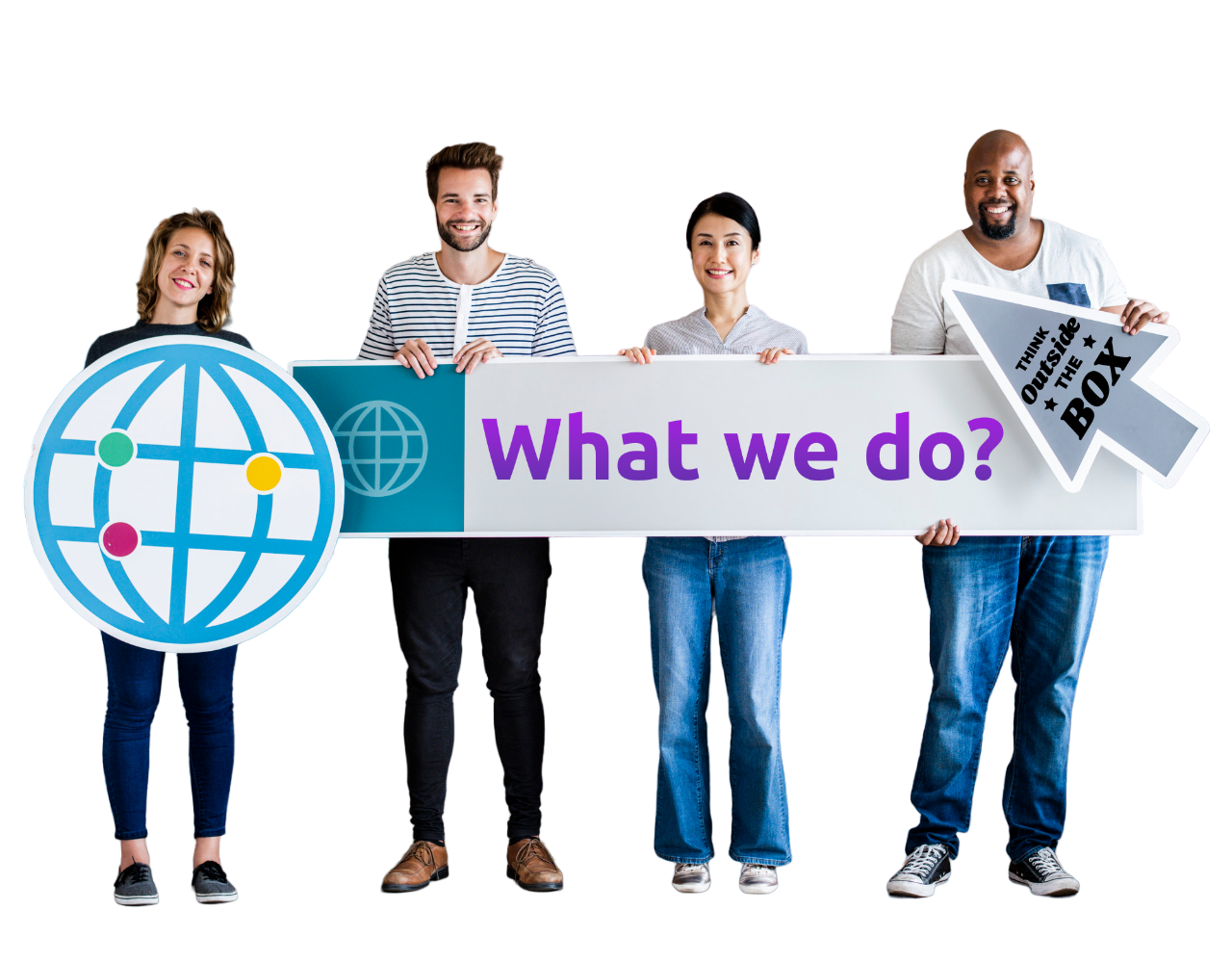 What we bring to the table is rich technical expertise in developing applications or customizations to provide optimal outputs for your needs. Take a peek at our services! We've got all the goods to boost your business. Get ready to uncover exciting options and see how we can help you score big.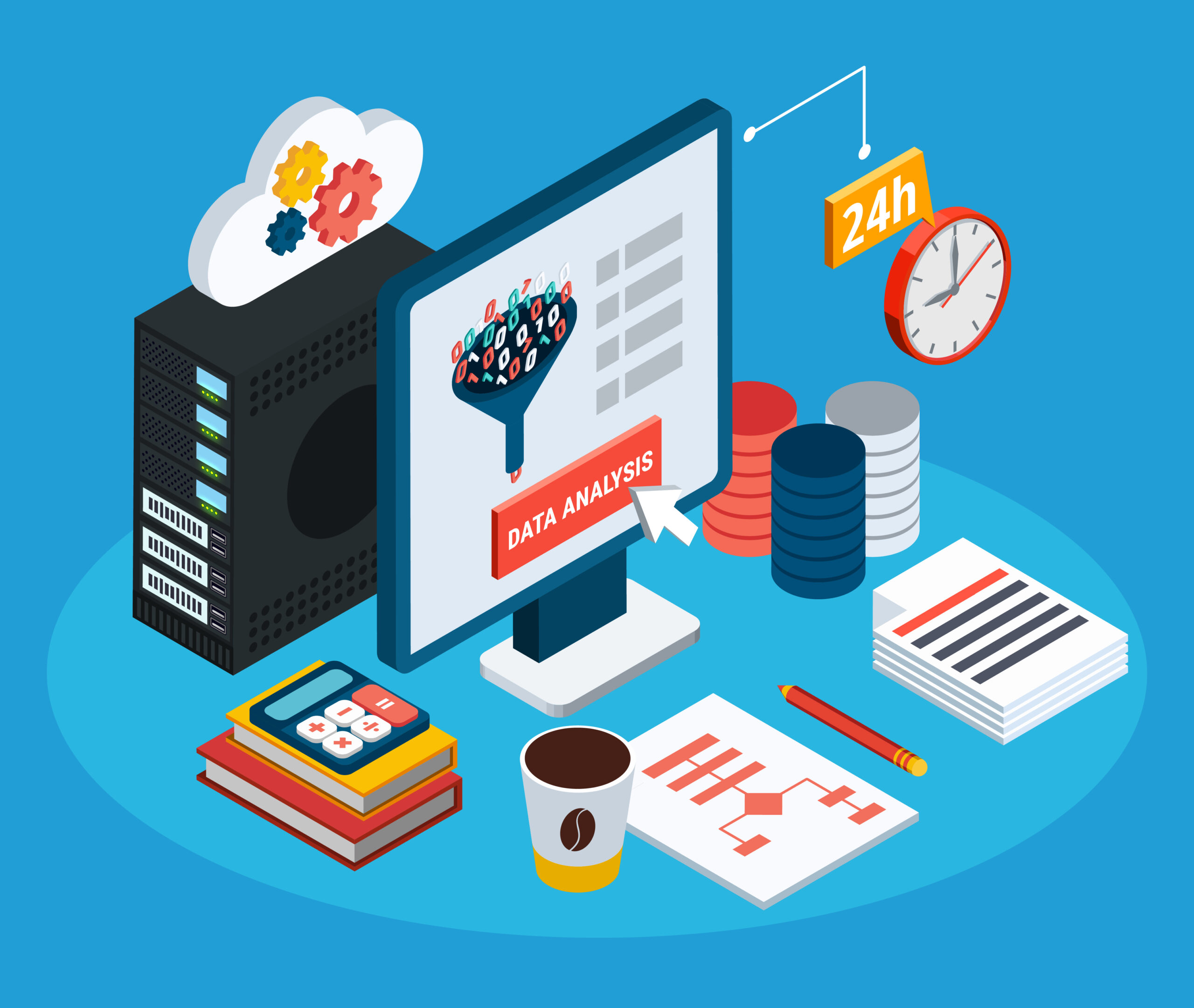 Review & Analysis
We transform ideas into long-term result-driven systems, understanding your beneficiaries, services, and studying existing IT systems.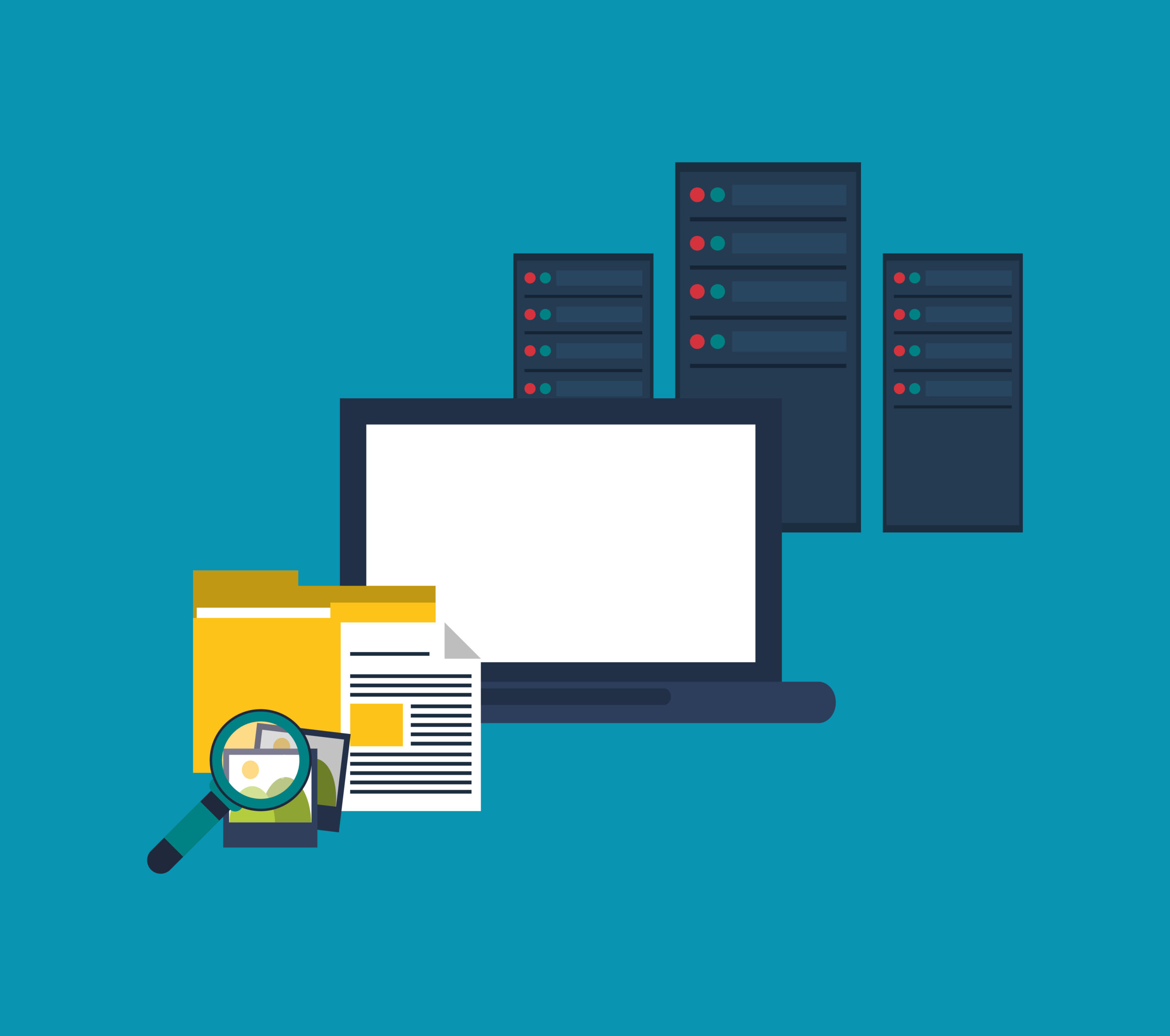 Data, Information & Database
We provide expert database and data-management assistance for handling your data effectively, including reviewing, reporting, migration, deduplication, and system optimization.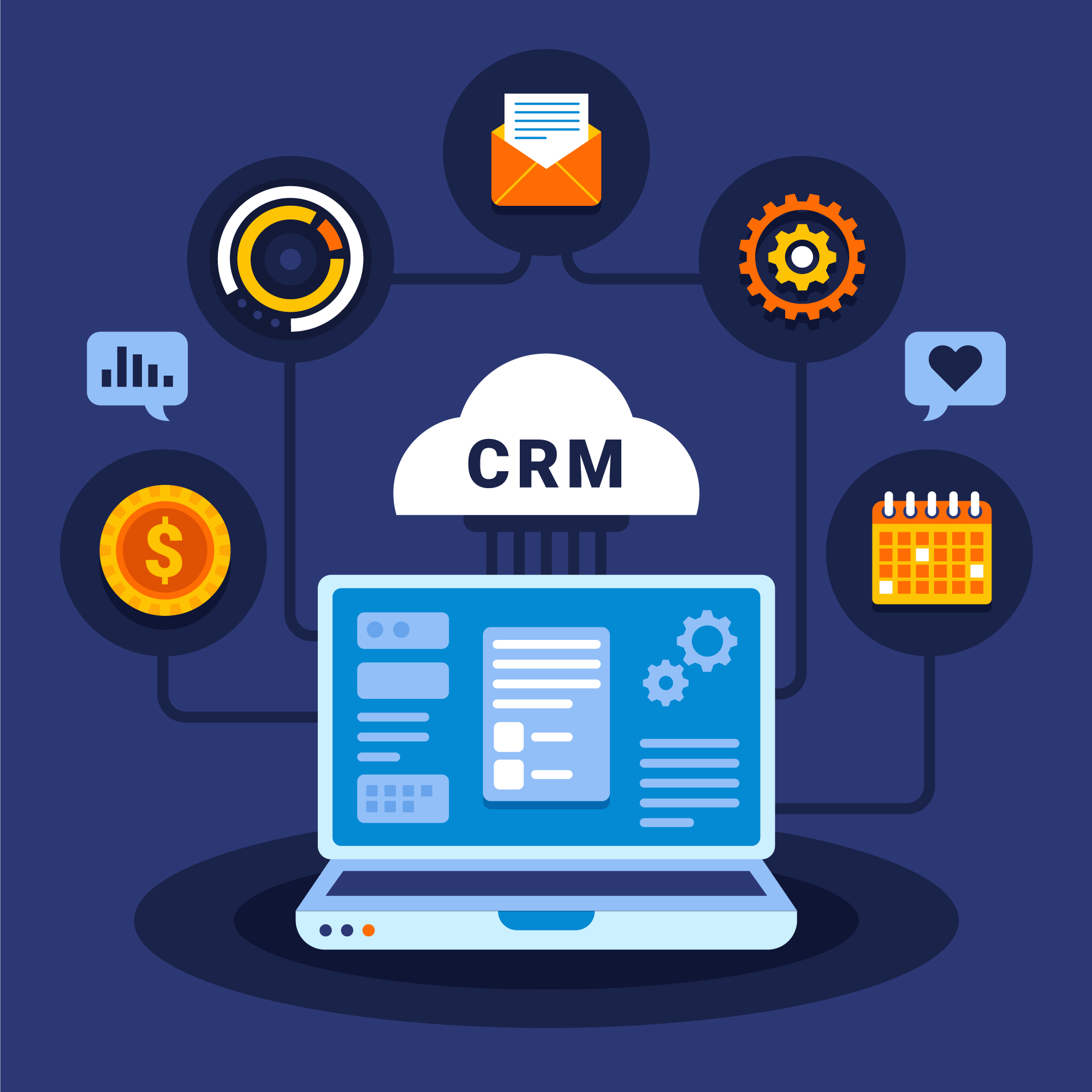 CRM & Systems
We offer support in choosing CMS, CRM, reporting, and database systems, with CiviCRM as our preferred CRM option.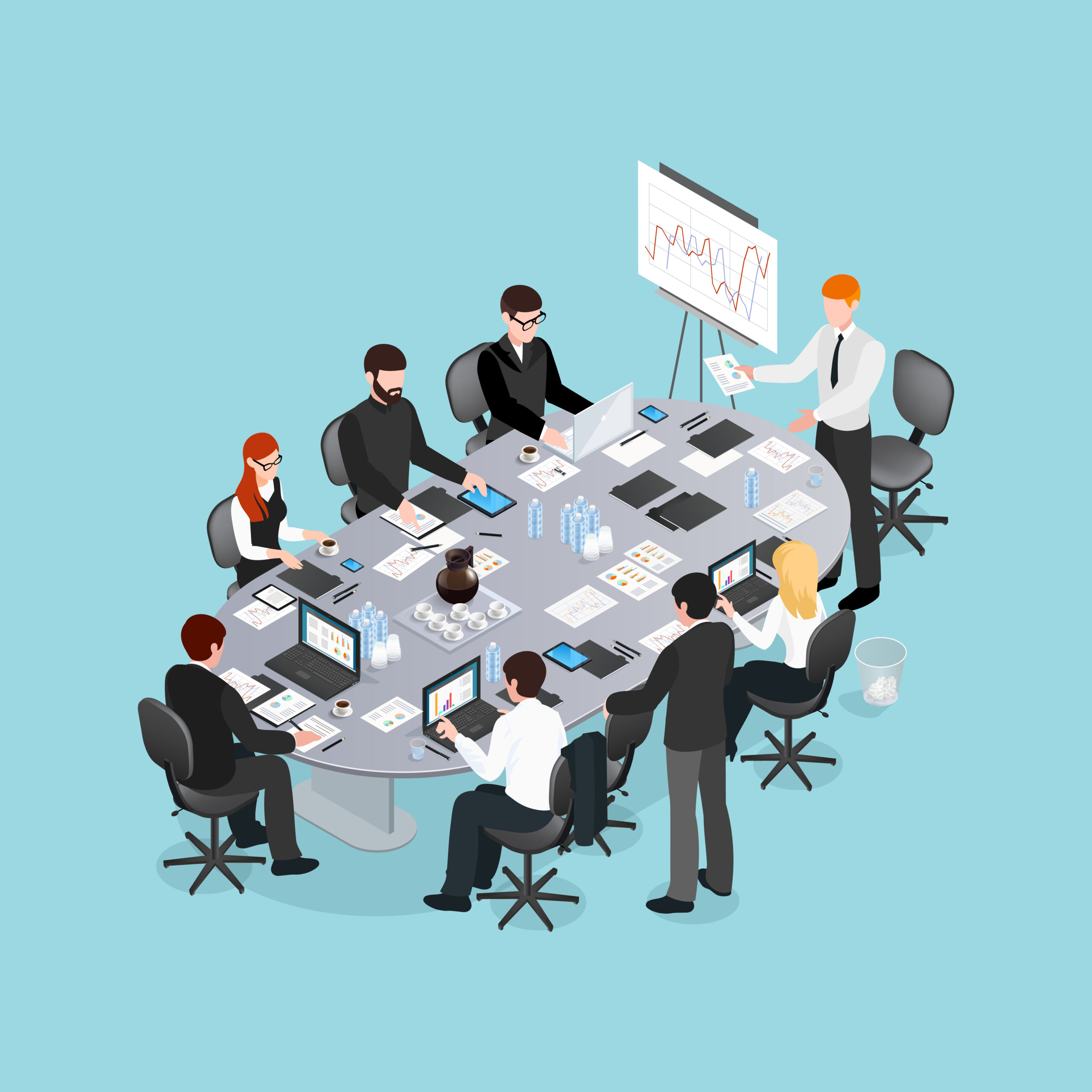 Training
Flexible systems require well-trained staff to maximize their potential, and our dedicated experts ensure your team can effectively utilize CRM, fundraising, or membership systems.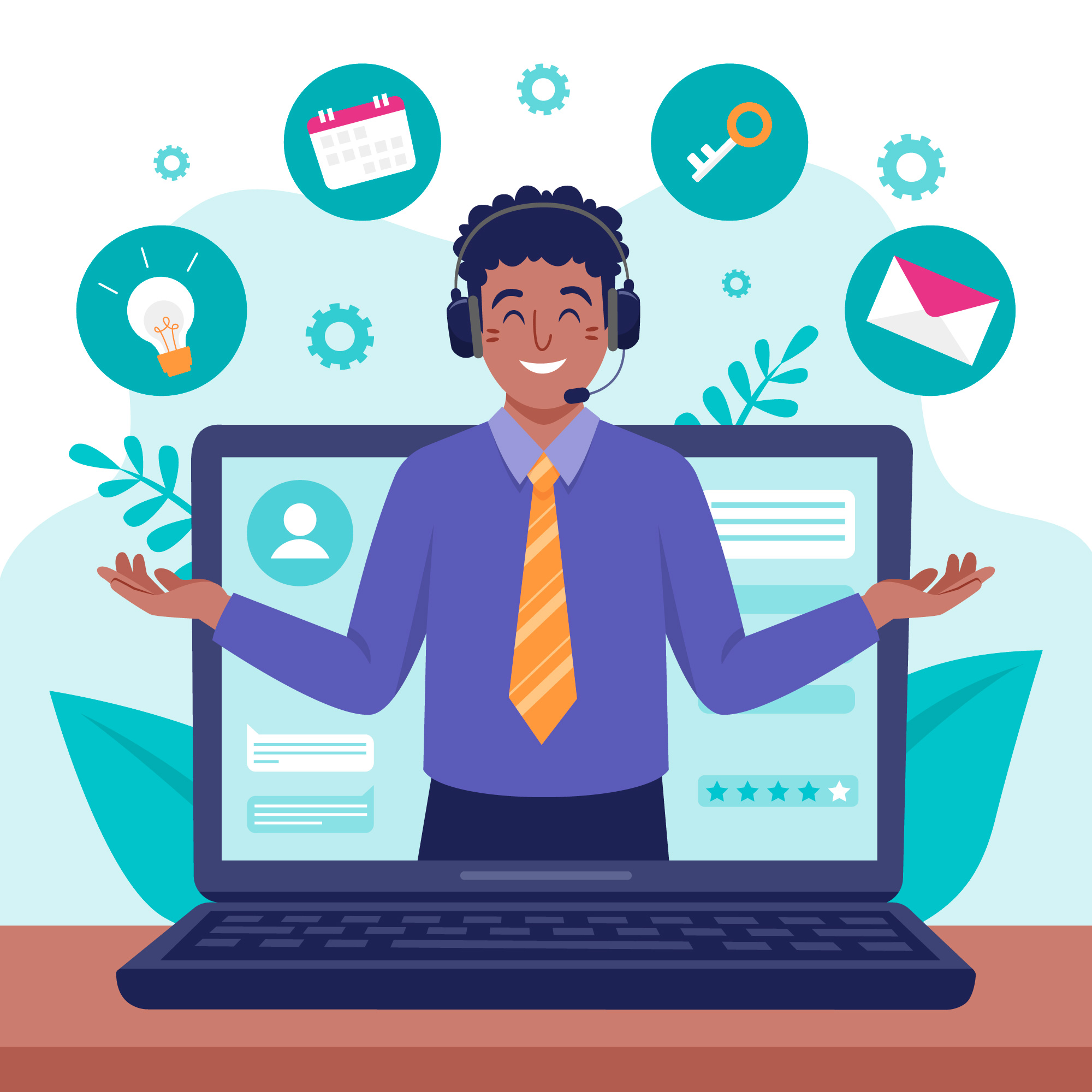 Support
We offer continuous support for your live website, ensuring a strong and lasting online presence through maintenance, patching, upgrades, and hosting.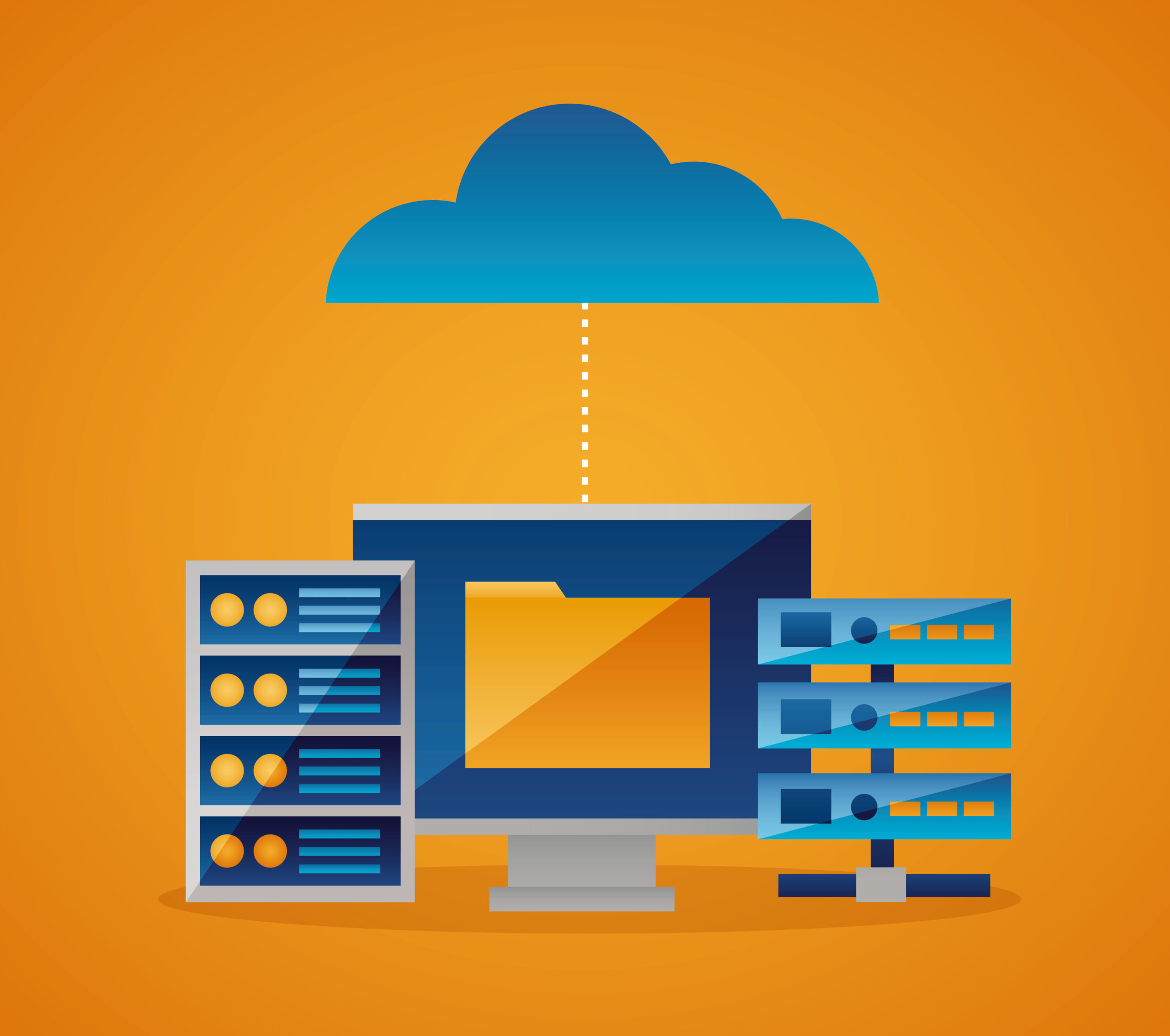 Hosting & Administration
We simplify nonprofit website management, including donation & CRM functionality, by assisting with hosting and maintenance, so you can focus on your core mission.
Expertise
With years of experience under our belt, we know the ins and outs of popular CMSs and CiviCRM. You're in capable hands.
Bespoke Solutions
We don't believe in one-size-fits-all. Every organization is unique, and so are our solutions tailored to suit your goals.
Dedication
Your success is our success. We're committed to going the extra mile to ensure your digital journey is smooth and rewarding.
Collaboration
We work closely with you, keeping you in the loop every step of the way. It's not just about the end result; it's about the journey we take together.
We highly
recommend
CiviCRM
We are active CiviCRM Contributors and trusted Partners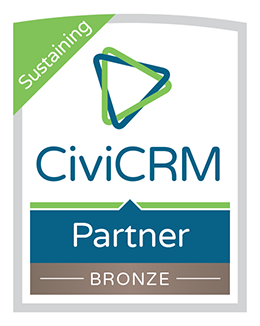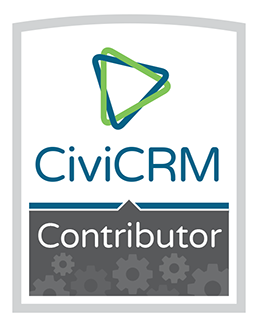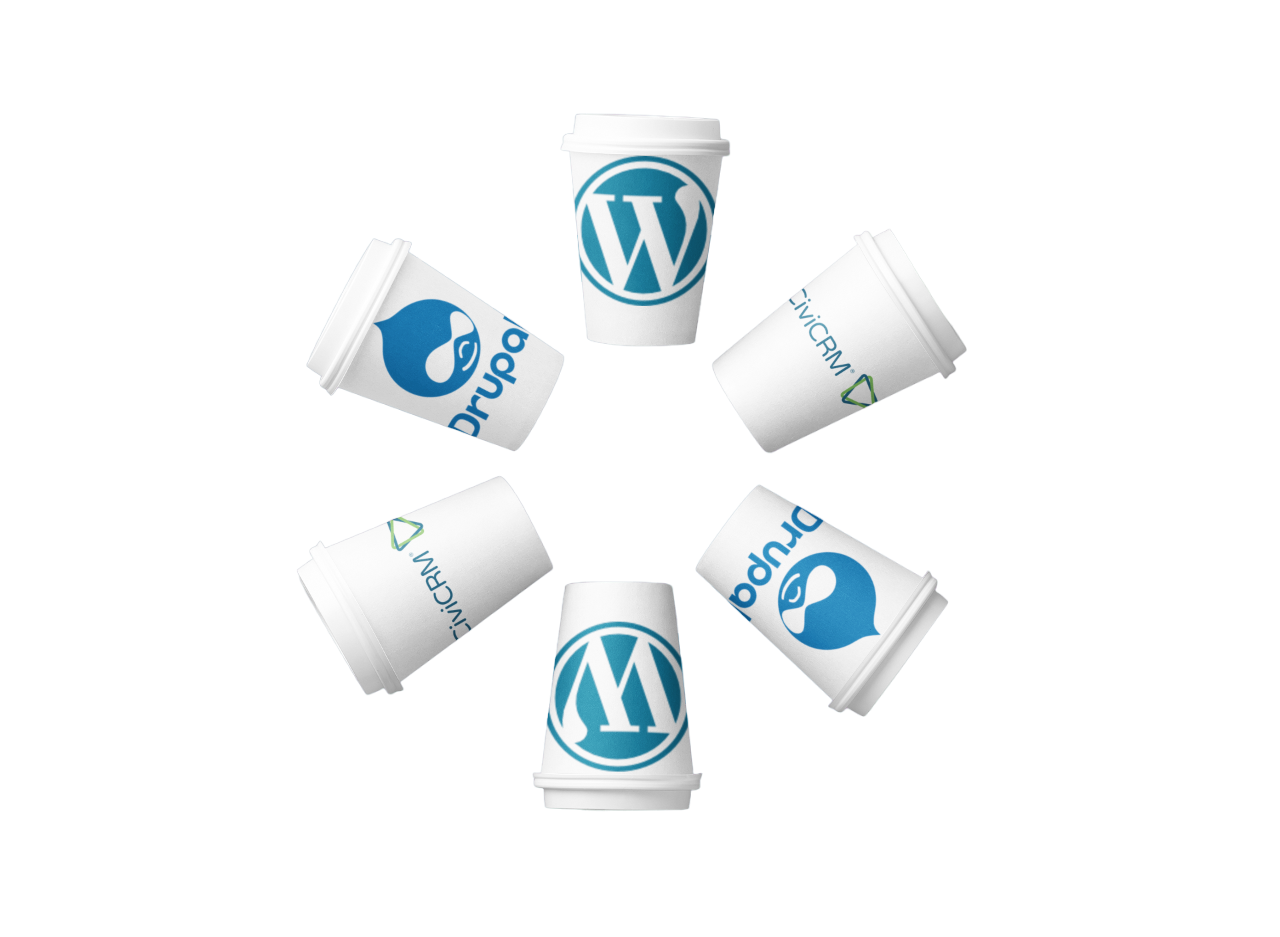 It's cost effective
(It comes with all the features you need, so you only pay for personalized improvements that match your needs.)
Seamlessly Standalone or Integrate with Leading CMS Platforms
Fully Adaptable and Scalable
CiviCRM is a powerful and open-source Constituent Relationship Management (CRM) software designed specifically for nonprofit organizations and associations. It offers a comprehensive set of tools for managing memberships, donations, events, communications, and more, empowering nonprofits to build strong relationships with their constituents and effectively achieve their missions. With seamless integration into popular CMS platforms, CiviCRM provides a customizable, cost-effective, and community-driven solution for nonprofit data management and engagement.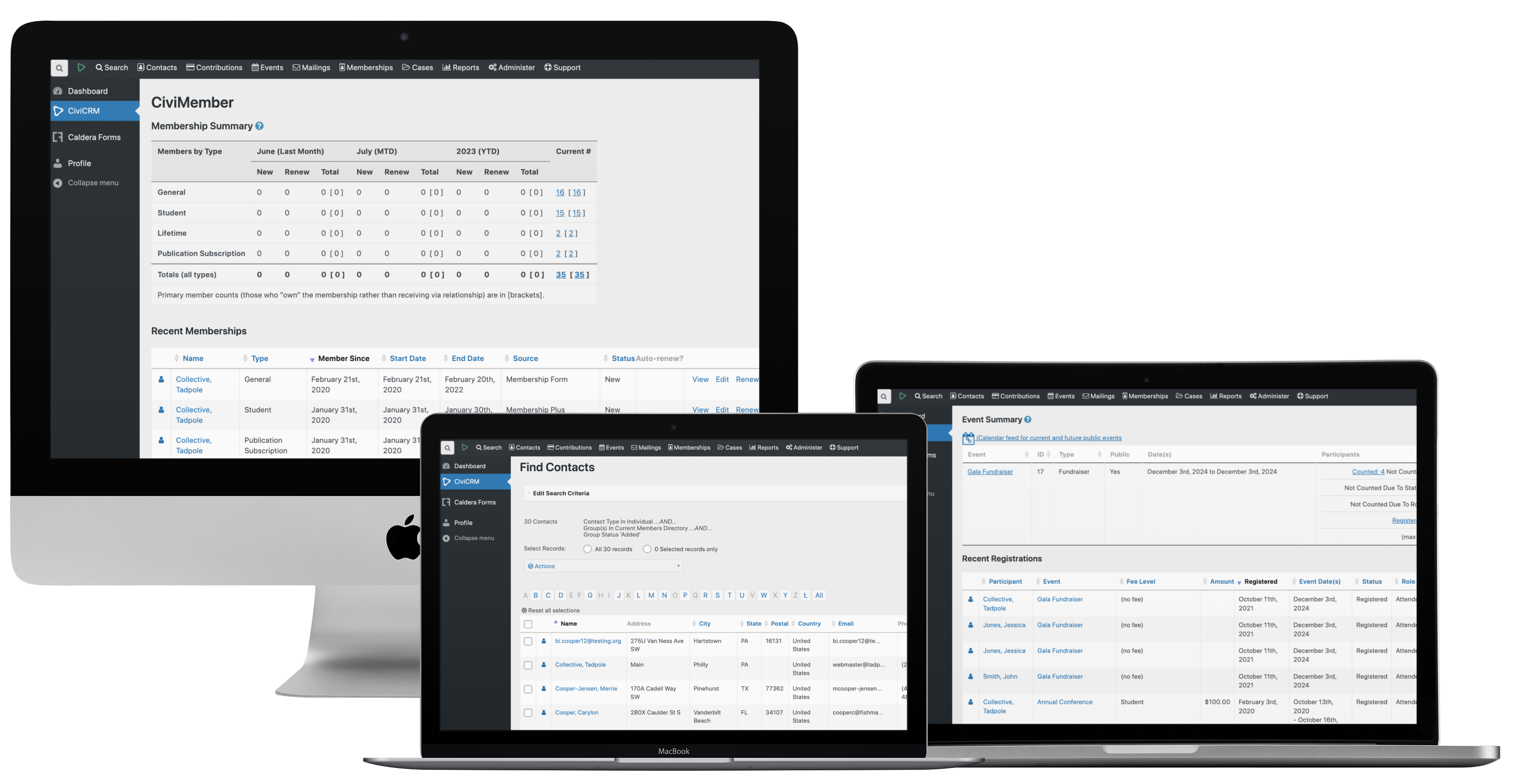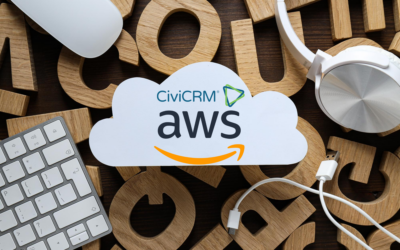 Amazon Web Services (AWS), the leading cloud service provider, offers a versatile environment for hosting applications, databases, and tools. For organisations using CiviCRM, an open-source constituent relationship management system, AWS presents an array of benefits,...
See it for yourself, don't just take our word.

Edward Peters
Website Manager
"Our CiviCRM solution for administering a professional association required some heavy customisation to meet our precise needs. We were delighted with the expert programming done by Mountev's Deepak Srivastava which solved some fairly complex problems for us. "


Sarah jane
Customer Relations Manager
Mountev Ltd has been a game-changer for TCV. Their expertly customized CiviCRM solution streamlined our operations, and we are thrilled with the results. Deepak Srivastava's programming skills resolved complex challenges, making them a valuable partner in our journey. Thank you, Mountev!"


Joshua Boens
CEO, Green House Solutions
"Working with Mountev Ltd has been an absolute pleasure. Their CiviCRM solution has transformed our non-profit organization's data management. Thanks to their expertise, we now have a seamless system that efficiently tracks memberships, donations, and events. We are grateful for the outstanding work from Mountev, who brilliantly resolved intricate issues. "

We've got your back, and making you wait isn't our thing. Count on hearing back from us within 24 hours, because we care for you.