In today's digital age, having an online presence is crucial for individuals and businesses alike. One of the easiest and most popular ways to establish your online presence is by creating a WordPress website. WordPress is a versatile and user-friendly platform that empowers millions of websites worldwide. Whether you're a blogger, entrepreneur, artist, or business owner, this step-by-step guide will walk you through the process of creating your first WordPress website.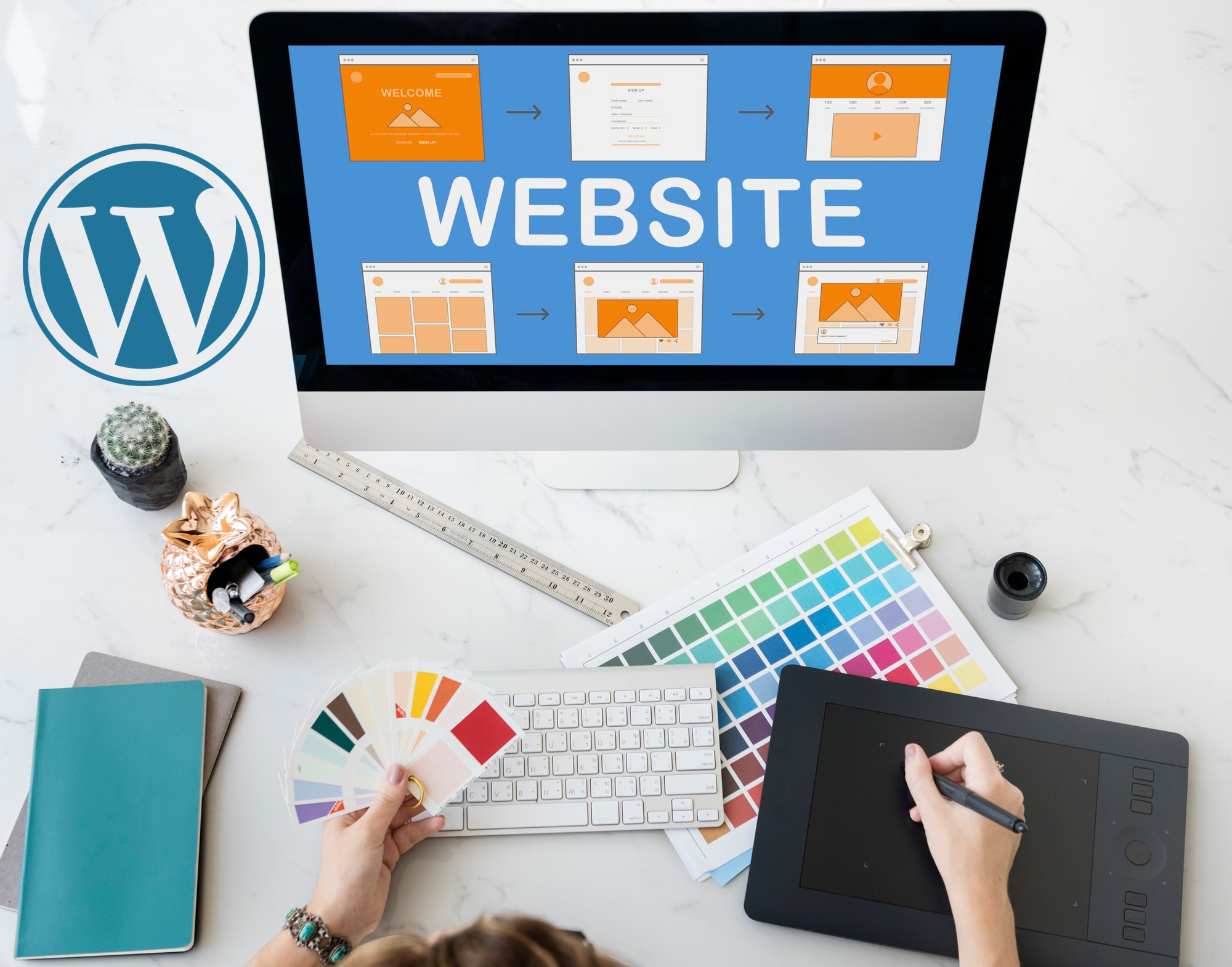 Step 1: Choose a Domain Name and Hosting
The first step in creating your WordPress website is choosing a domain name and web hosting. Your domain name is your website's address on the internet (e.g., www.yourwebsite.com), while web hosting is the service that stores your website's files and makes them accessible online. Choose a domain name that reflects your brand or content and is easy to remember.
Step 2: Install WordPress
Most web hosting providers offer one-click WordPress installations, making the setup process incredibly easy. After purchasing your hosting plan, log in to your hosting account, find the WordPress installation option, and follow the prompts. Within minutes, you'll have WordPress up and running on your domain.
Step 3: Choose a WordPress Theme
Your website's theme determines its appearance and layout. WordPress offers a wide range of free and premium themes that cater to various styles and industries. Browse through the available themes and choose one that aligns with your brand and content. Once you've selected a theme, you can install and activate it from your WordPress dashboard.
Step 4: Customize Your Theme
After activating your chosen theme, you can start customising it to match your vision. Navigate to the "Appearance" section in your WordPress dashboard and explore the customisation options. You can change colors, fonts, header images, and more to create a unique look for your website.
Step 5: Add Essential Plugins
Plugins are like apps for your WordPress website, adding extra functionality and features. Some essential plugins you should consider installing include:
Yoast SEO: Helps you optimise your website for search engines.
W3 Total Cache: Improves website performance by caching content.
Akismet Anti-Spam: Protects your website from spam comments.
Contact Form 7: Lets you create and manage contact forms.
UpdraftPlus: Backs up your website to prevent data loss.
Step 6: Create Essential Pages
Every website should have certain essential pages to provide information to visitors. Some key pages include:
Home: The main landing page that introduces your website.
About: Information about you or your business.
Services/Products: Details about what you offer.
Blog: If you plan to write articles or posts.
Contact: How visitors can get in touch with you.
Step 7: Add Content
With your essential pages set up, it's time to start adding content. Create engaging and informative articles, images, videos, and other media that align with your website's purpose. Regularly updating your content keeps visitors engaged and helps with search engine optimisation.
Step 8: Optimize for SEO
Search engine optimisation (SEO) is crucial for driving organic traffic to your website. Use the Yoast SEO plugin to optimize your content for relevant keywords, meta descriptions, and readability. Additionally, focus on building quality backlinks and using descriptive image alt tags to enhance your website's SEO.
Step 9: Test and Preview
Before launching your website, thoroughly test its functionality and appearance. Check for broken links, formatting issues, and responsiveness on various devices (desktop, tablet, and mobile). Preview each page to ensure everything looks as intended.
Step 10: Launch Your Website
Once you're satisfied with how your website looks and functions, it's time to launch it to the world. Make a final backup of your website, and then update your domain's DNS settings to point to your web hosting. This might take a few hours to propagate across the internet, so be patient.
Congratulations! You've successfully created your first WordPress website. Remember that building an online presence is an ongoing process. Regularly update your content, monitor your website's performance, and adapt to the changing needs of your audience.
In conclusion, WordPress makes it accessible for anyone, regardless of technical expertise, to create a professional and functional website. By following this step-by-step guide, you're well on your way to establishing a strong online presence for yourself or your business. Happy website building!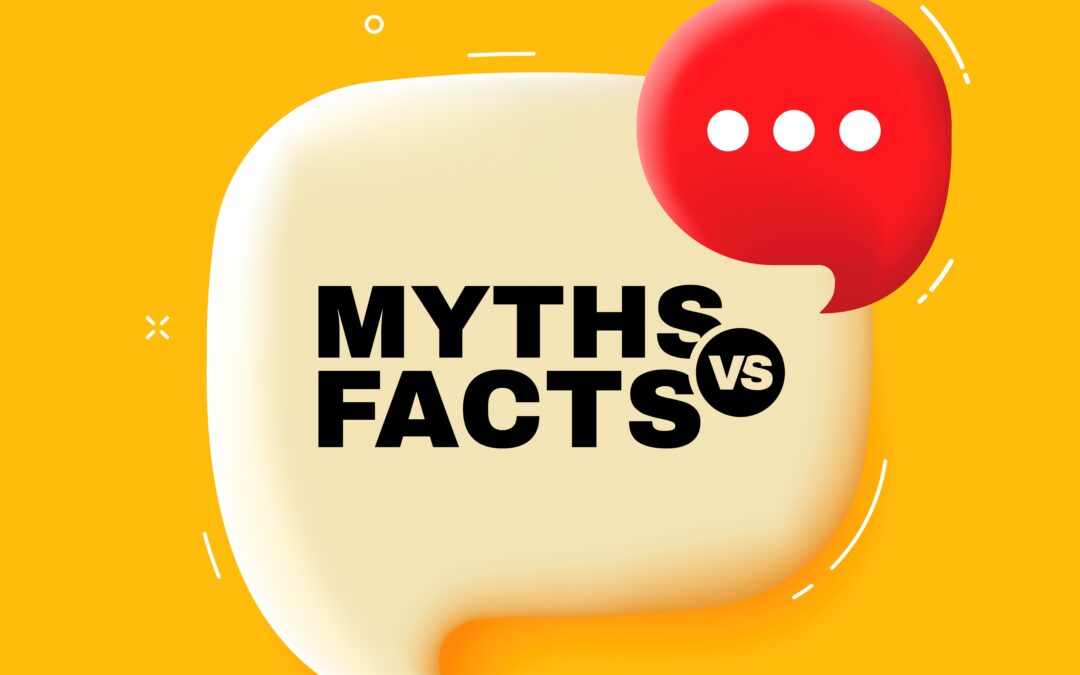 Debunking the Myth: One of the most common misconceptions about Drupal is that it's overly complex and suitable only...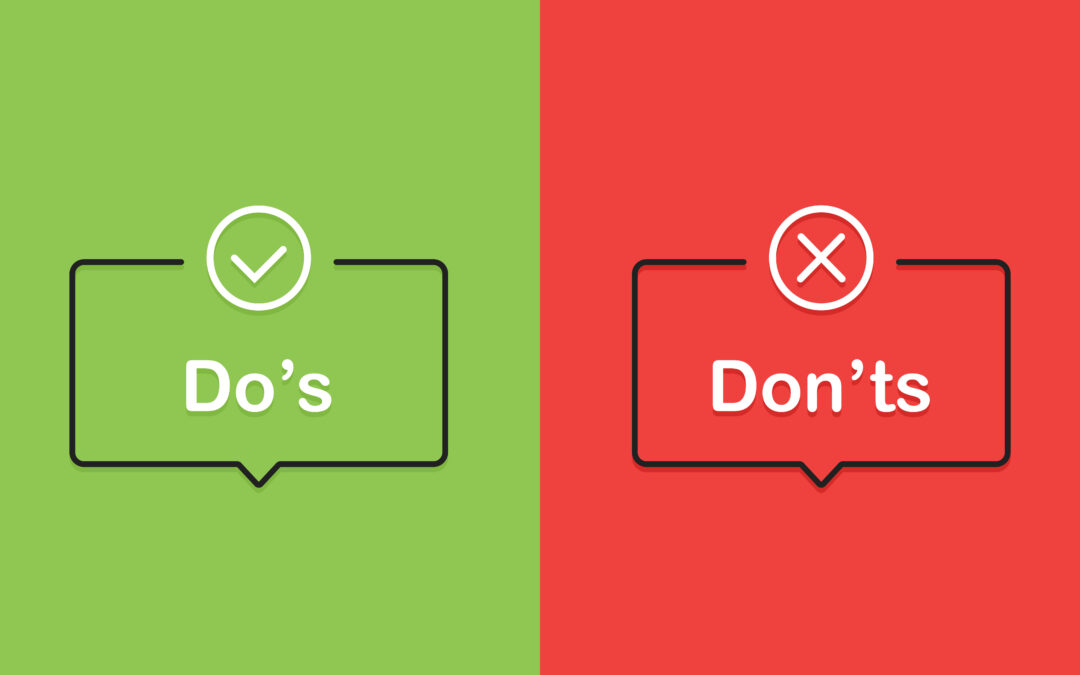 Setting up a CiviCRM site is a pivotal step in empowering your organisation's relationship management efforts. To...
No Results Found
The page you requested could not be found. Try refining your search, or use the navigation above to locate the post.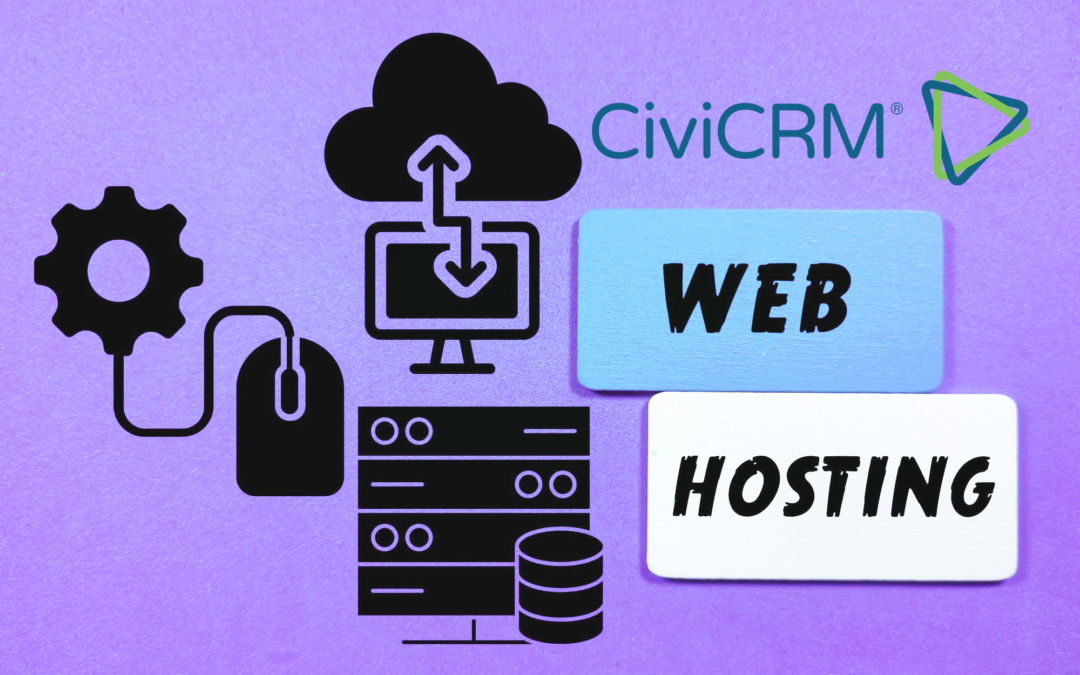 As you embark on your CiviCRM journey, one of the crucial decisions you'll face is selecting the right hosting...