In the world of nonprofit organisations, associations, and advocacy groups, the effective management of relationships, memberships, donations, and events is paramount. Customer Relationship Management (CRM) systems play a vital role in achieving these goals, and CiviCRM stands out as a popular choice. However, the landscape is diverse, with various CRMs available. In this blog post, we'll conduct a comparative analysis of CiviCRM versus other CRMs, shedding light on their strengths, weaknesses, and key differences to help you make an informed decision for your organisation's needs.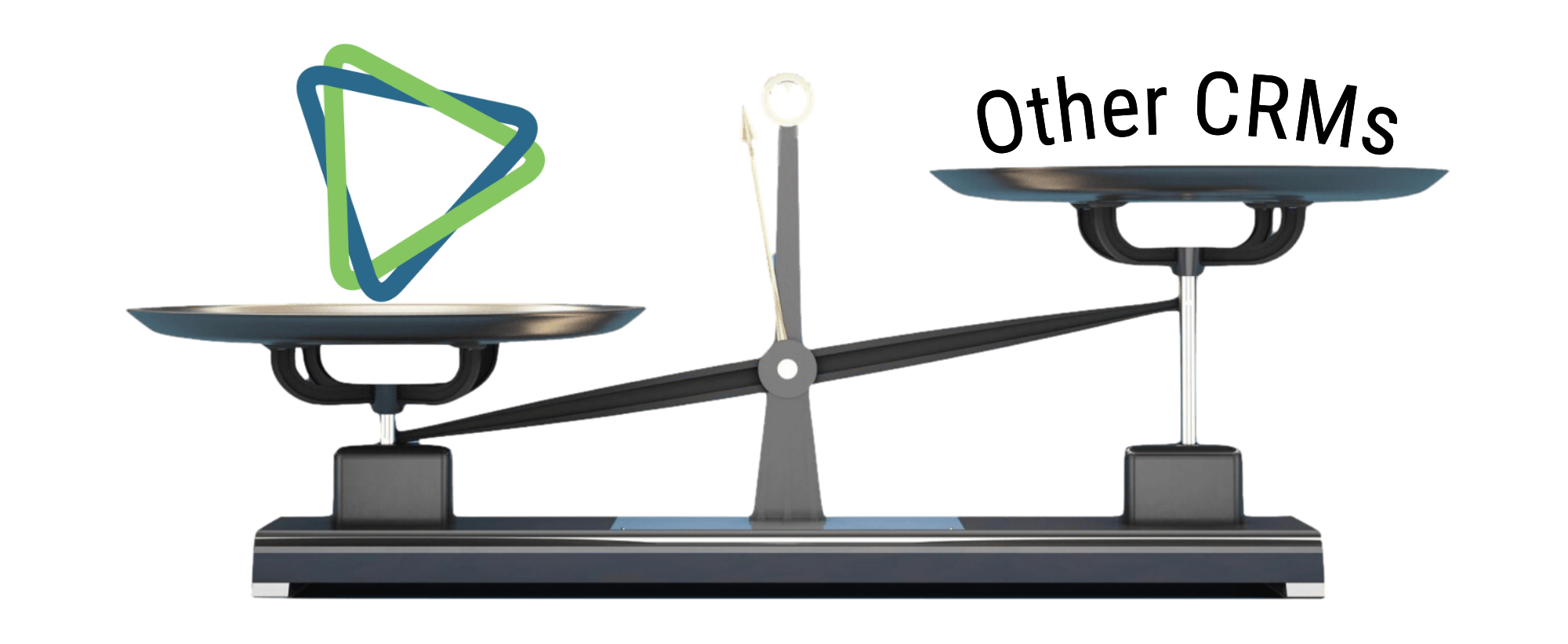 CiviCRM
Designed specifically for nonprofit and civic-sector entities, CiviCRM's features align closely with the needs of these organisations.

Offers a high degree of customisation, allowing organisations to tailor fields, workflows, and processes to their unique requirements.

As an open-source solution, CiviCRM provides a cost-effective option with no licensing fees. Costs may include hosting, development, and support.

Boasts an active and engaged community of users, developers, and contributors, resulting in continuous improvement, updates, and user-driven features.

Offers integrations with popular content management systems (CMS) like Drupal and WordPress, enhancing its potential as an all-in-one solution and now available as standalone as well.

Allows organisations to host data on their own servers, providing greater control over data ownership and privacy.
Other CRMs
Other CRMs cater to a wide range of industries, potentially requiring more customisation for nonprofit-centric operations.

Might have limitations on customisation, requiring organisations to adapt their processes to the CRM's framework.

Commercial CRMs often come with licensing fees, which can be substantial based on the size of the organization.

May have user communities, but they might not be as closely aligned with nonprofit missions and goals.

It is possible that achieving a harmonious alignment with CMS platforms may require additional investment in integration efforts, potentially leading to increased expenditure.

Might store data on external servers, raising concerns about data security and ownership.
Choosing the right CRM for your nonprofit or civic-sector organization is a significant decision. CiviCRM's tailored features, customization options, community-driven development, and cost-effectiveness make it an attractive choice. While other CRMs offer diverse features, they might require additional customization and investment to align with nonprofit missions. Ultimately, your decision should align with your organization's specific needs and goals, considering factors like flexibility, affordability, community support, and integration possibilities.