Ethical Futuristic Avant-garde Creative
Ushering in the finest open-source technologies to empower campaigns, charities, and not-for-profits in crafting impactful communication experiences.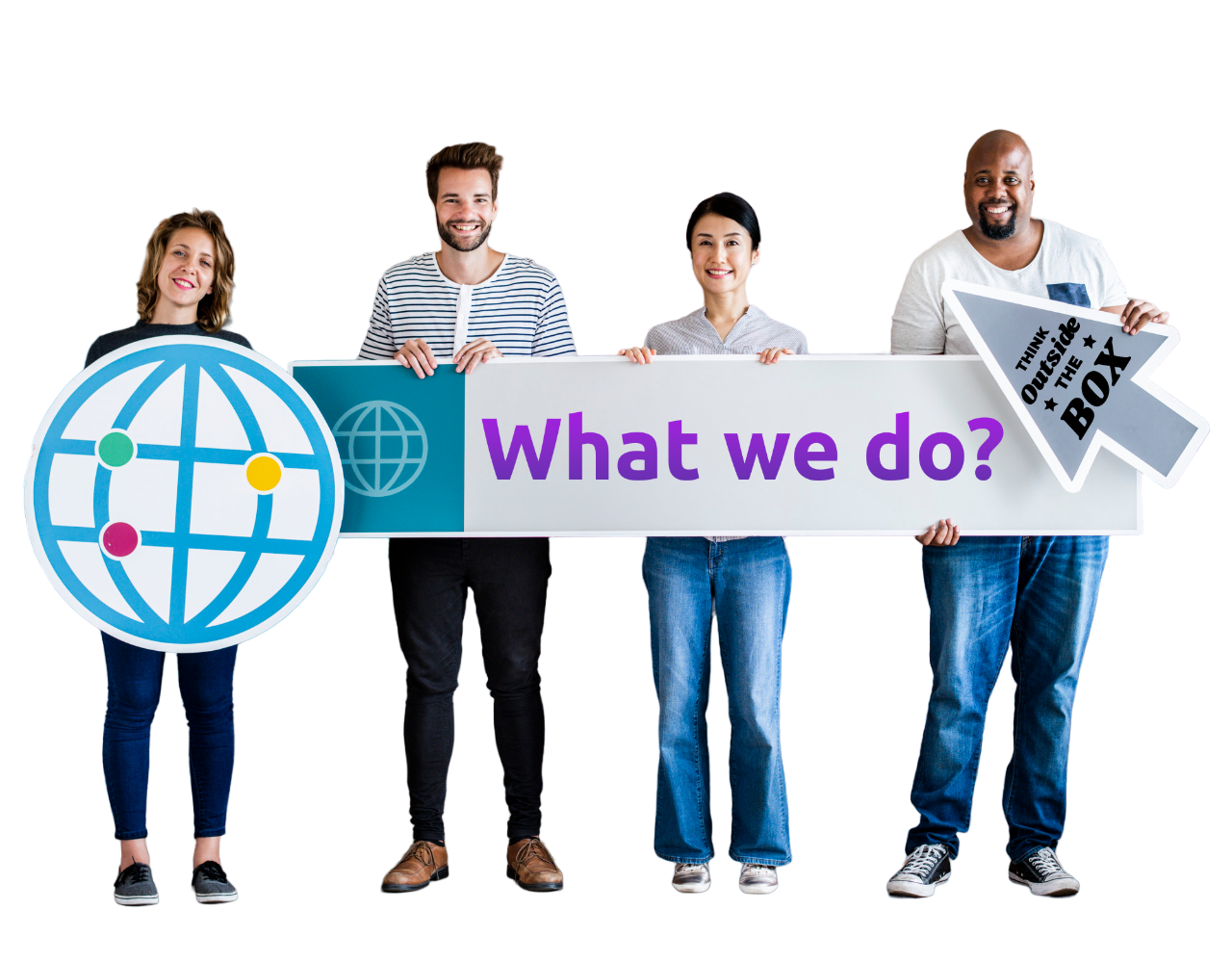 We're a very organic blend of experts, forward-thinking product visionaries and design wizards. What unites us is our shared passion for orchestrating innovative solutions that initiate a paradigm shift, harnessing top-tier practices in web development.
Through employing unmatched "technical finesse", we create an unparalleled experience for you. And the best part yet? It doesn't have to cost a fortune! Our services are affordable and accessible to everyone.